Working as a Postmates driver sounds wonderful for many people, as it's a great way to make extra money during your free time. Being your own boss and working your own hours is
also greatly appealing.
Many high school and college students find food delivery services flexible enough to work with their current academic schedules. So, how old do you have to be to work for
Postmates? Let's find out.
Table of Contents
About The Age Requirement To Work For Postmates
To become a Postmates driver, you must be at least 18 years of age and have a working smartphone.
Postmates is also not strict about what vehicle type you use to deliver food or parcels, but it does have additional requirements depending on your choice.
However, they consider the vehicle you use assigning jobs for you.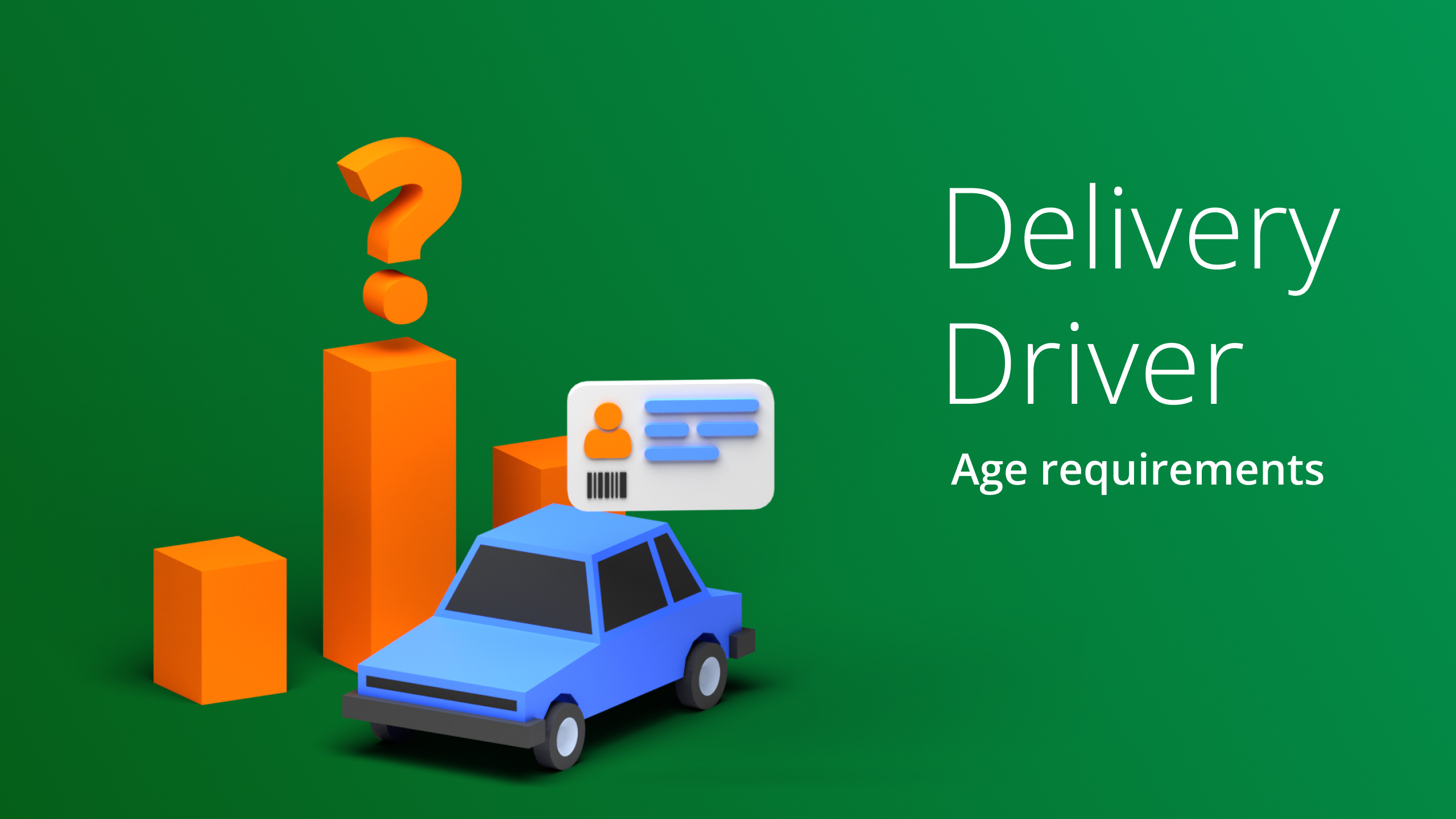 Postmates Work Positions & Their Age Requirements
Car Delivery Driver
Postmates allows the usage of any car registered under your name, provided that you have personal and car insurance coverage.
The great thing about them is they're not super strict with car requirements. Other delivery companies, like Lyft or Uber, require drivers to use cars in good condition with no
cosmetic damage.
Scooter Delivery Driver
Surprisingly, many Postmates workers opt to use scooters for food delivery. And yes, these are allowed, too.
Postmates requires scooter deliverers to have a way of keeping meals or parcels safe en route to the customer.
You do not need auto-insurance or vehicle registration if you use a scooter to work for Postmates.
Bike Delivery
Similar to scooters, Postmates drivers can also use bikes for work. You also don't need auto insurance or vehicle registration if you use bikes.
Bikes are a great option if you live in busy areas like New York or San Francisco. You can still expect high demand even in relatively small service areas.
Furthermore, you can also deliver parcels on foot (in some areas).
However, it's important to note that Postmates reserves the right to limit your jobs depending on what your vehicle can handle. In this case, you can only accept smaller
deliveries than if you were to use a larger vehicle.
Is There An Age Limit?
You have to be at least 18 years old to work as a Postmates driver, provided that you won't be delivering alcohol.
You must be at least 21 years old to deliver alcohol.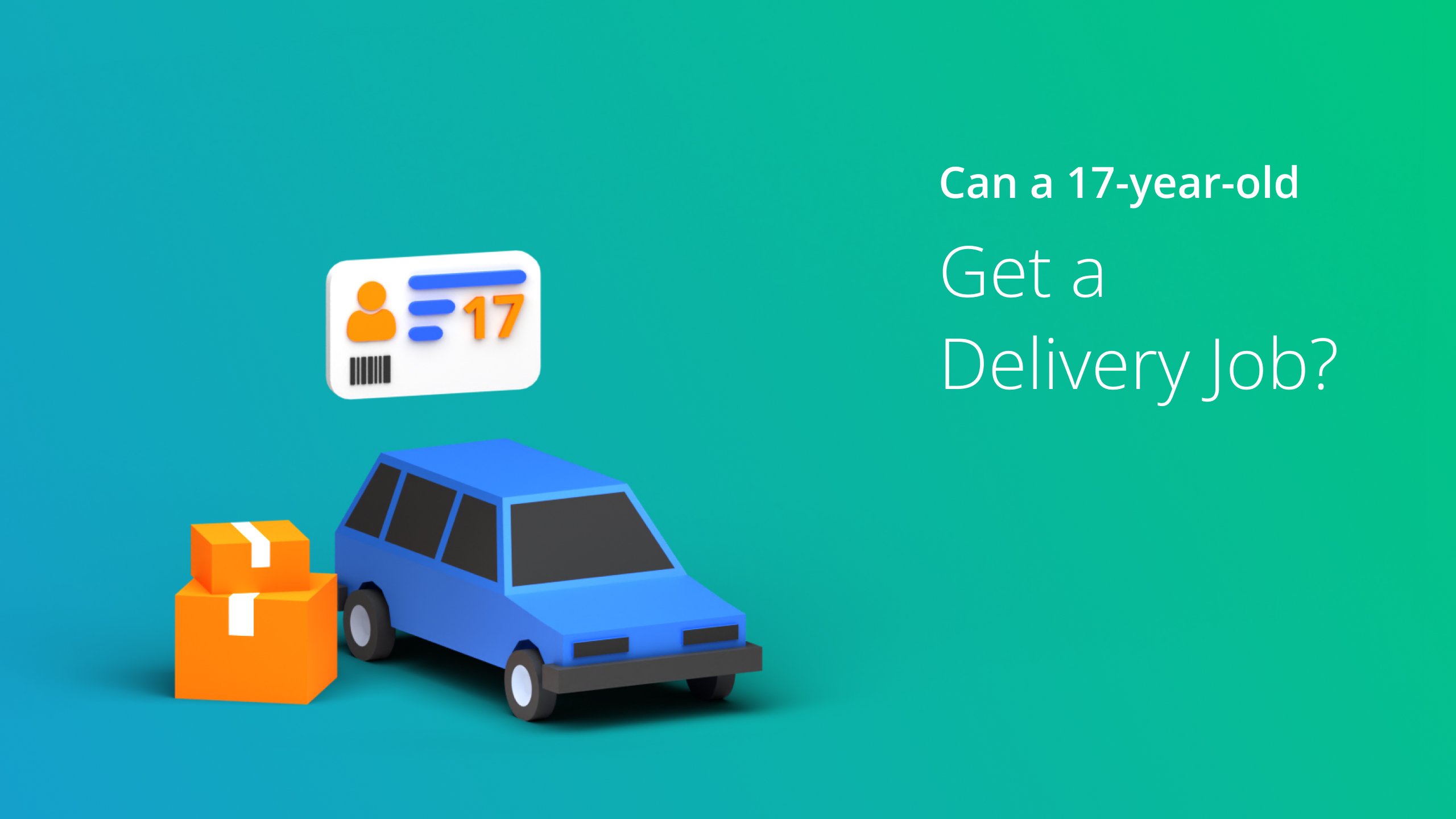 What Are The Requirements Aside From Age?
Aside from being at least 18 years old, you must also have a valid United States driver's license to work for Postmates courier.
The application process will require you to have a valid Social Security Number and mailing address (to which they'll send the Welcome Kit). You must also live in (or near) a city they operate in.
They will ask you to submit a photo of yourself at some point. Note that the picture must be a clear headshot against a blank background.
You must also have access to a smartphone, as this is how you can accept and fulfill delivery requests. They are not picky regarding the type of smartphone you use, just as long as it's compatible with the Postmates Fleet app (which runs on Android 5 or iOS 11 and above).
It's best to check if your phone meets these requirements, download the app as soon as you're approved, and check through the Fleet Agreement to start making deliveries
immediately.
Lastly, they will run a comprehensive background check before hiring you, including driving experience, driving history, and criminal background.
This criminal background check is done to disqualify anyone previously involved with major moving violations, like DUIs, or anything relating to felony, theft, violence, drugs, or sexual offenses.
Once you give them the green signal to run a background check on you, they will allow a third-party service called Checkr to run your full name, Social Security Number, and
birthdate to check for hits. Don't worry about identity theft; they also perform background checks on aspiring Lyft and Uber delivery drivers.
Another great perk to partnering with Checkr is if you had been previously approved with other courier services, there is a high chance that you'll also get approved as a Postmates delivery driver.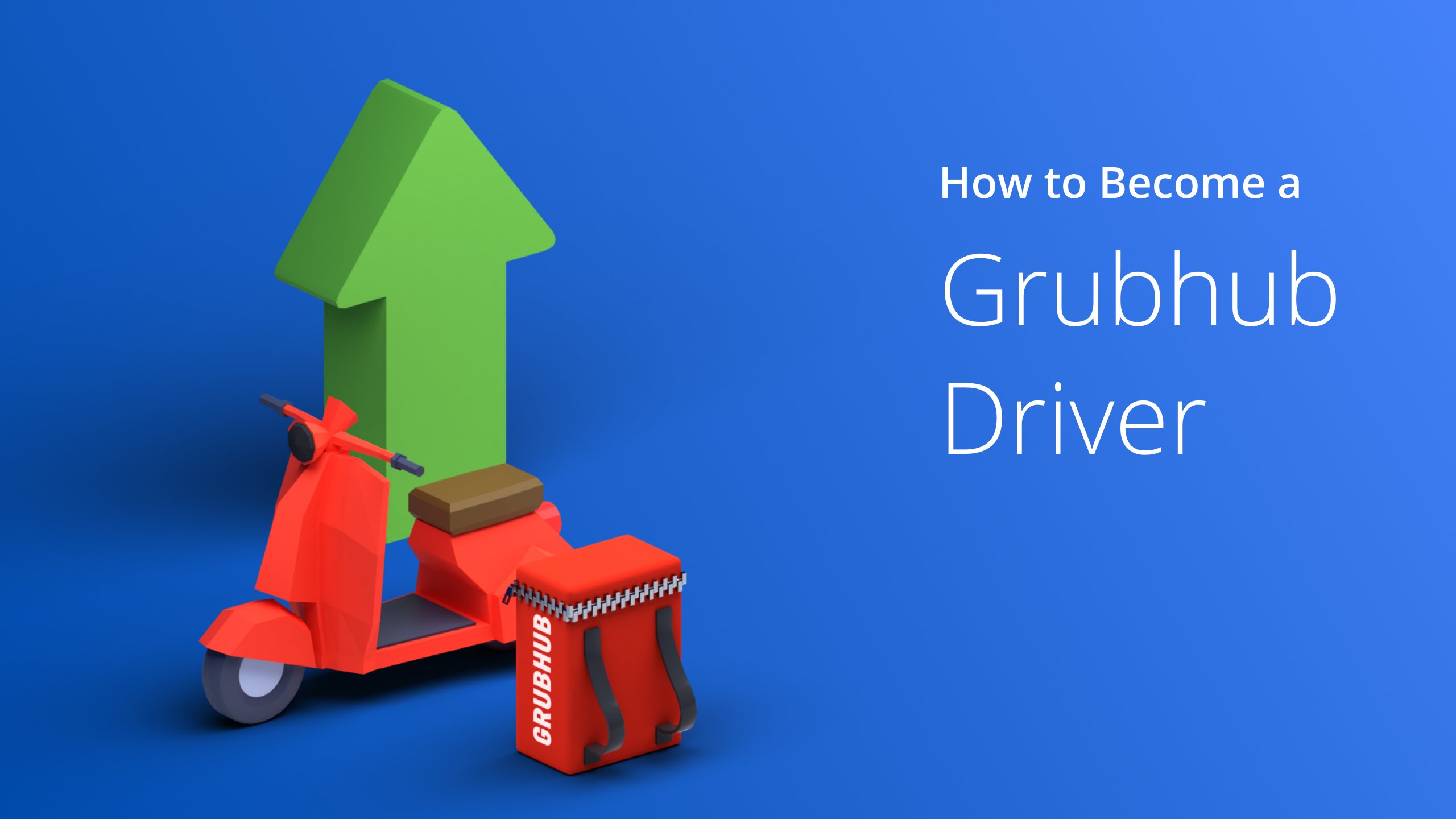 How Long Does It Take To Get Hired At Postmates?
According to Postmates, it would take around three days to receive word about your application, but a timeframe of three to ten days is more realistic.
A great thing about applying for Postmates is many of their current and former employees have praised them for the ease and speed of their application process.
How Much Can You Realistically Make With Postmates?
According to Glassdoor, Postmates drivers make an average of $11 per hour, plus 100 percent customer tips.
You might exceed this pay if you were to work in larger cities.
FAQs
Do you need to be 18 to order Postmates?
Technically, you must be 18 and older to order from Postmates. However, if you have access to a credit card and can pay to order food, it won't be a problem.
Is it hard to work for Postmates?
No, it isn't hard to work for Postmates. Working at your own schedule and the fact that you can make deliveries using any vehicle, whether that's an electric scooter, bike, car,
or on foot, are just some of the best reasons for working for them.
Can you make $1000 a week with Postmates?
It depends. If you live in a large, busy city with plenty of demand, making as much as $1,000 per week is possible. You will receive weekly payments that are transferred
immediately to your savings accounts.
However, $1,000 per week might be too big of a stretch if you live in a small town.
For more tips check out Route4Me Route Planner.
Final Thoughts
So, how old do you have to be to work for Postmates? You have to be at least 18 years old.
Postmates doesn't have strict vehicle requirements. New drivers can use a car, scooter, bike, or even deliver on foot. However, if you use a car, you must have a driver's license
and valid insurance coverage.
They also require you to submit a valid Social Security Number and mailing address. They will also run a background check on you before hiring you to ensure you have a clean
driving record.
Lastly, you will need a mobile device because the means to accept and fulfill deliveries is done through the Postmates Fleet app.