If you run a business that requires you to regularly send employees out into the field, then you already know how difficult it can be to control off-campus expenses.
Hourly wages, gas, vehicle maintenance… it all adds up.  Fortunately, a trip planner reduces these expenses by thousands of dollars. Here's how:
Minimize The Time You Spend Planning Routes
Do you still plan your routes with pen and paper? If so, you need to stop immediately.
Route planning is complicated. In addition to figuring out which roads your drivers should take, you must account for traffic, weather, construction, and many other factors. That can take hours.
Also, no matter how much time you spend planning your routes manually, there's no guarantee that the routes you come up with will be efficient or accurate. Your field employees will end up driving longer distances than necessary. They won't make it to all their stops on time. Your customers certainly won't like that!
That's why you need route optimization software. When you automate your route planning with a trip planner, you can create routes in 30 seconds or less. The time you save can then be spent on other business tasks, such as marketing and client engagement, which will increase your revenue.
Routing software provides you with optimized routes as well. Your field employees will have everything they need to show up on time, every time. Such punctuality should lead to repeat business and good word-of-mouth marketing.
So, a route planner not only saves you money. It allows you to make more money.
Eliminate Personal Use Of Company Vehicles
You have to hand your vehicles over to your employees when they visit your clients. But how do you know they're not running personal errands with your vehicles during the work day?
A trip planner with GPS tracking is how. With GPS tracking, you can see where your field employees are and how fast they're going in real-time. If an employee has been driving to places that aren't on their assigned route, you'll be able to see that, so you can do something about it.
You don't even need to look at tracking data for it to have an effect on your field staff. Employees are much less likely to make personal stops during work hours when they know they're being watched.
When you eliminate personal use of company vehicles, you'll save on fuel and vehicle maintenance costs. Moreover, you'll make your employees more productive.
Monitor Your Fuel Usage
You probably give your employees a gas card for the company vehicles they use. How do you know they're not using their gas card to fill up their personal vehicle?
Again, a trip planner with GPS tracking is how. This tool shows you whether the amount of fuel purchased with a gas card matches the assigned vehicle's tank size. Tracking data can also show you if the vehicle was in the vicinity of a gas station during the stated date and time of the gas purchase.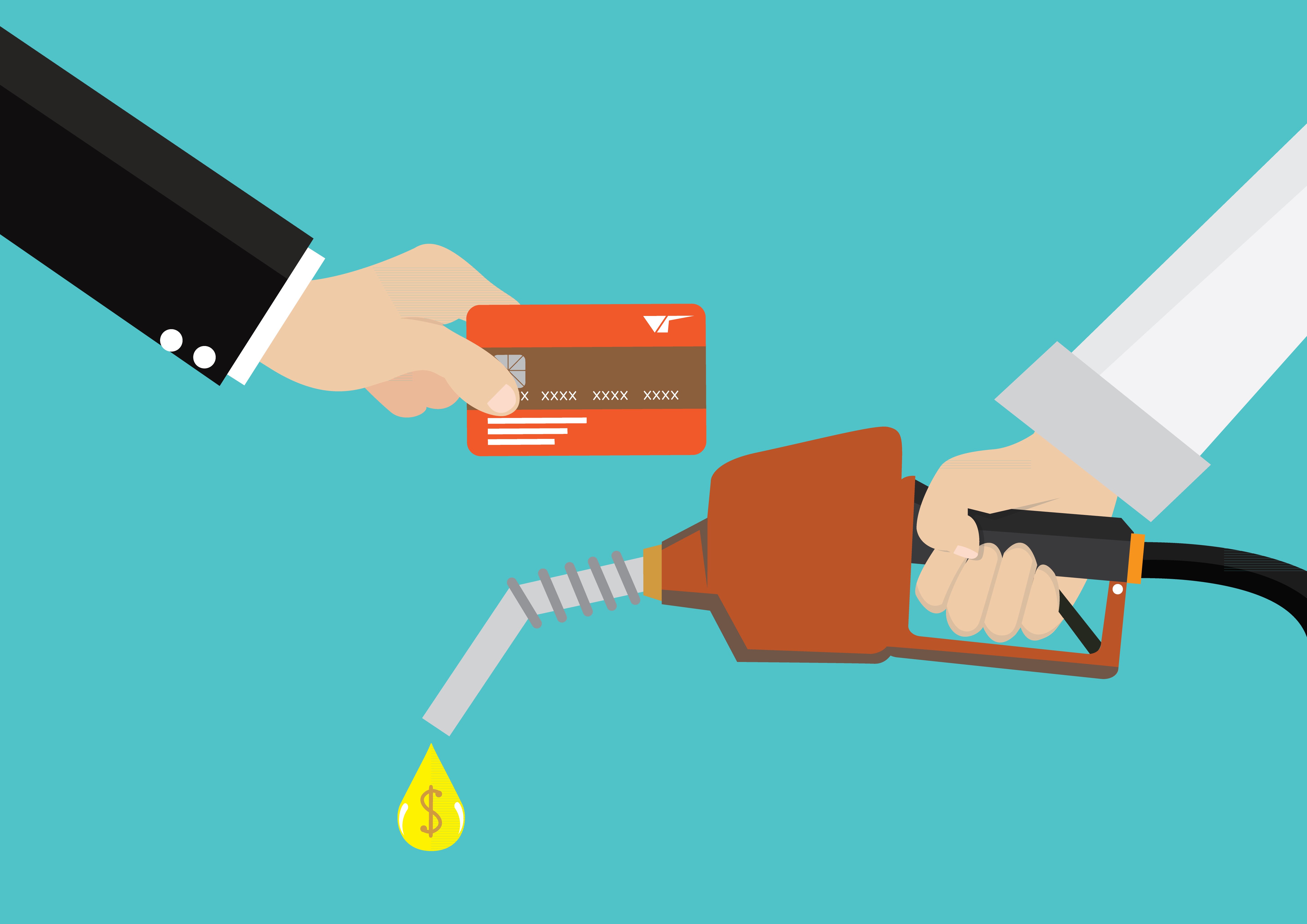 Cracking down on gas card fraud will improve your bottom line by reducing your fuel expenses.
Pay Employees What They Earn: No More, No Less
If an employees works for eight hours, they should be paid for eight hours' work. If they work for seven hours, they should only be paid for seven hours' work.
It can be difficult, though, to pay your employees fair wages if you don't know exactly how many hours they've worked. This is especially true if you still plan your daily routes manually. In that case,  your only option is to rely on the timesheets that employees submit to you. These timesheets could be accurate, or your employees could be inflating their hours.
A trip planner with a GPS tracking feature records your employees' working hours automatically.  You'll be able to see how long your employees were on the road, how long they stayed at each stop, and how long their breaks lasted. You can view this information in a comprehensible way and the data can be incorporated into your computations when finalizing employee payments.
Want To See For Yourself How Route4Me Can Boost Your Profits?
Whether you want to slash the time it takes you to plan routes for your drivers, increase the number of stops they can make, or keep your customers satisfied knowing that your drivers show up on time… Route4Me helps you achieve that!
When you get accurate time recordings with GPS tracking, you can decrease your payroll costs, and you can do away with the hassle of manual timesheets.
Know When To Maintain Your Vehicles
You don't want to wait until a vehicle breaks down before you fix it. Breakdowns are expensive, and they put your employees' safety at risk. It's important to keep your vehicles well-maintained.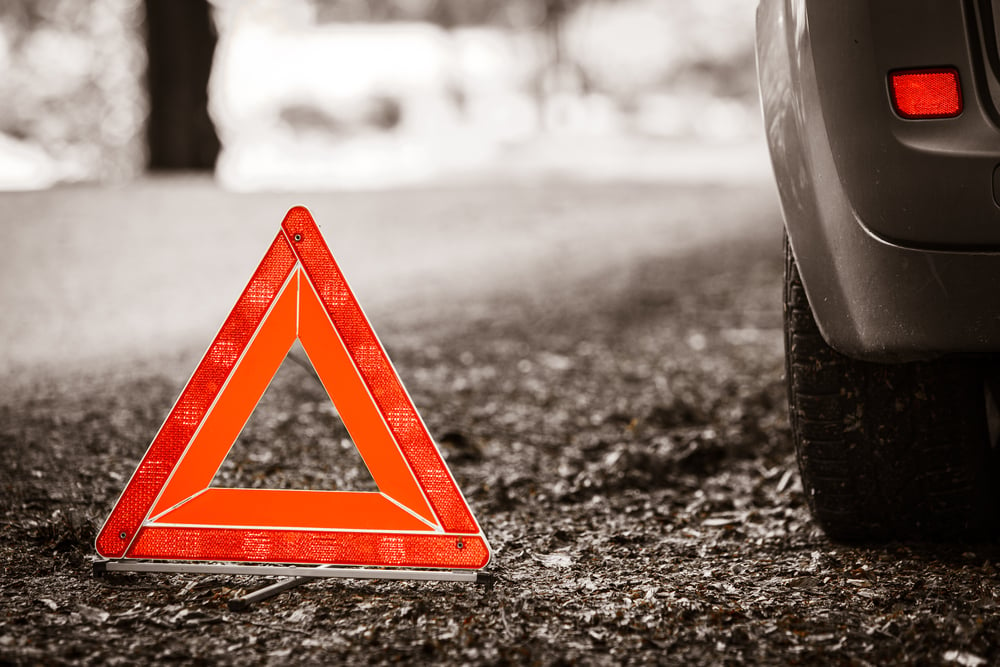 Routing software makes it easy to keep track of the total mileage and hours covered by your vehicles. Having this information means that you'll know exactly when your vehicles need maintenance, which will help you avoid costly vehicle repairs. Also, your vehicles will run more smoothly and use less fuel.
Educate Your Employees About Proper Driving Behavior
There are so many ways for field employees to rack up unnecessary costs. An employee could waste fuel by keeping the engine and air conditioner running while they eat lunch in their vehicle.  An employee could also speed. That's another big waste of fuel.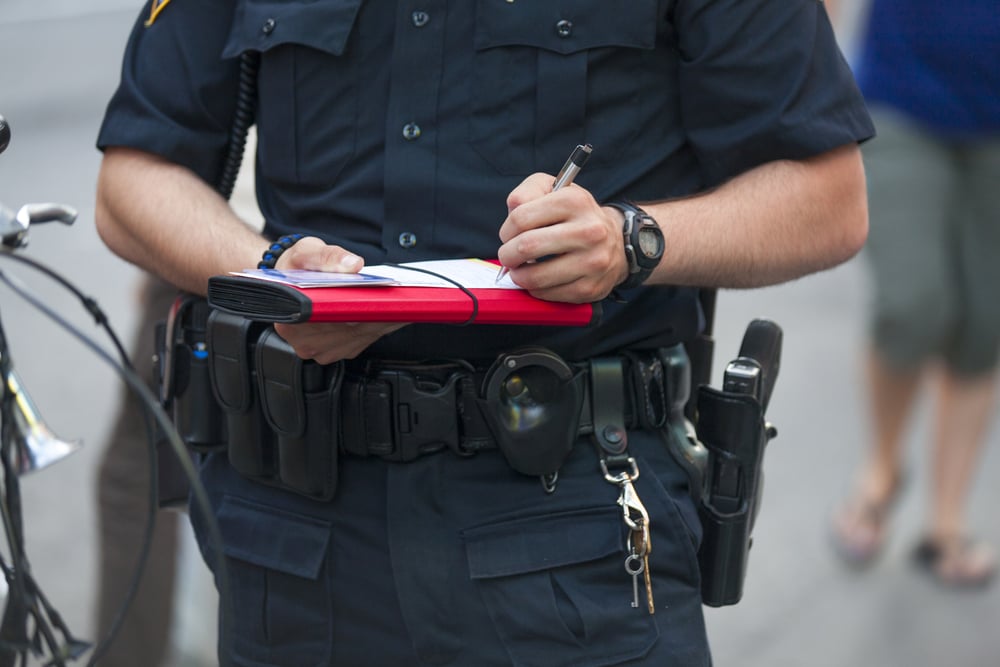 A trip planner with GPS tracking collects information about your employees' driving behavior. You'll know when an employee speeds or idles. You can then create a list of all the inappropriate driving behavior you observe and talk to your field employees about what they're doing wrong and how they can improve.
What are you doing to reduce the operating expenses of your business? Do you have any questions or comments about this article? Feel free to let us know in the comments section below.
Finally, answering the following questions will confirm that you understand how to decrease your expenses:
Why should you monitor your fuel usage?
How can vehicle tracking help you save on your operating expenses?
Why is it important to regularly maintain your vehicles?
Want To See For Yourself How Route4Me Can Boost Your Profits?
Whether you want to slash the time it takes you to plan routes for your drivers, increase the number of stops they can make, or keep your customers satisfied knowing that your drivers show up on time… Route4Me helps you achieve that!