What if you didn't need drivers to deliver your packages?
Imagine all the time and money you would save if there was no need to hire, manage, and retain drivers.
Imagination is no longer required for this concept. Yamato Transport, Japan's largest door-to-door delivery company, will soon be using self-driving cars to deliver items that were purchased online.
Yamato has teamed up with the IT company DeNA for the driverless car project, which is named RoboNeko ("robot cat"). The project will start in March 2017 and continue as a trial for one year.
Once RoboNeko is operational, customers will be able to place orders with a custom smartphone app. Yamato's autonomous vehicles will have GPS tracking enabled so that customers can check the status of their deliveries in real-time.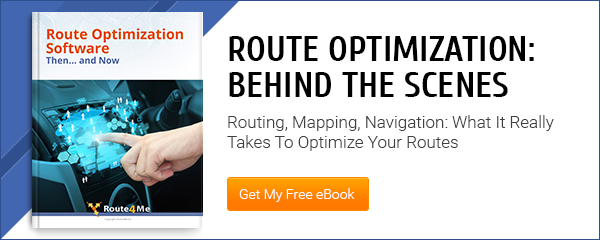 This service will initially only be available in selected "national strategic special zones". If successful, RoboNeko will be rolled out across the country.
Even though the vehicles can drive on their own, for this year-long trial every car will have a human driver inside in order to monitor the vehicle and ensure that nothing goes wrong.
RoboNeko users will be able to choose between two delivery options: "on-demand delivery service" for large items such as luggage and appliances and "shopping agency service" for smaller packages. 
Yamato isn't the only company to experiment with autonomous vehicles. Domino's has partnered with the Australian tech startup Marathon Robotics and is already testing a self-driving pizza delivery vehicle in Brisbane. Also, Lyft is working with GM to put driverless taxis on the streets by the end of the year.
If these experiments go well, driverless cars may soon be the standard for delivery services.
Would you use self-driving cars for your delivery business? Let us know in the comments section below. We'd love to hear from you.
Want To See For Yourself How Route4Me Can Boost Your Profits?
Whether you want to slash the time it takes you to plan routes for your drivers, increase the number of stops they can make, or keep your customers satisfied knowing that your drivers show up on time… Route4Me helps you achieve that!