Last mile carrier tracking: Is it necessary in 2023?
Imagine you have ordered an item online and it said you would receive your package in one to three working days. You then wait for five days, but you neither receive your package nor any information regarding its location of it.
What would you do?
Would you keep waiting or would you cancel the order?
You will probably choose the latter and probably never trust the brand you ordered from ever again.
The above scenario is the reason why last mile carrier tracking has become so important.
According to a survey, 80% of online shoppers want same-day delivery and 61% of those surveyed want their items even faster, within one to three hours of ordering.
Other research shows that 93% of people demand full visibility of their items during transit and want to stay informed about the location of their packages, from when it is shipped till they receive it.
In fact, 47% of the consumers said that they will never trust a company that offers poor tracking visibility.
These surveys make it clear why you should invest in a last-mile carrier tracking system in 2021 if you have not already done so.
What Is Last Mile Carrier Tracking?
As the name suggests, last mile carrier tracking aims to provide transparent visibility regarding the movement of packages, from when an order leaves the hub to when it's ultimately delivered to the end-customer.
The two most important aspects of final mile carrier tracking systems are:
1. Tracking for customers – This gives real-time visibility to the movement of packages to the customers.
 2. Tracking for carriers – This gives a holistic view of the delivery process to help last-mile delivery businesses be more customer-centric.
Below is the list of crucial features a last-mile carrier tracking system offers.
Features to Ensure Transparent Tracking for Customers
Real-time tracking of deliveries – This feature allows customers to see the exact location of the driver who is delivering their orders. Such transparency ensures that the end customers can plan their day and be available when the driver arrives. It thus reduces the chances of failed deliveries.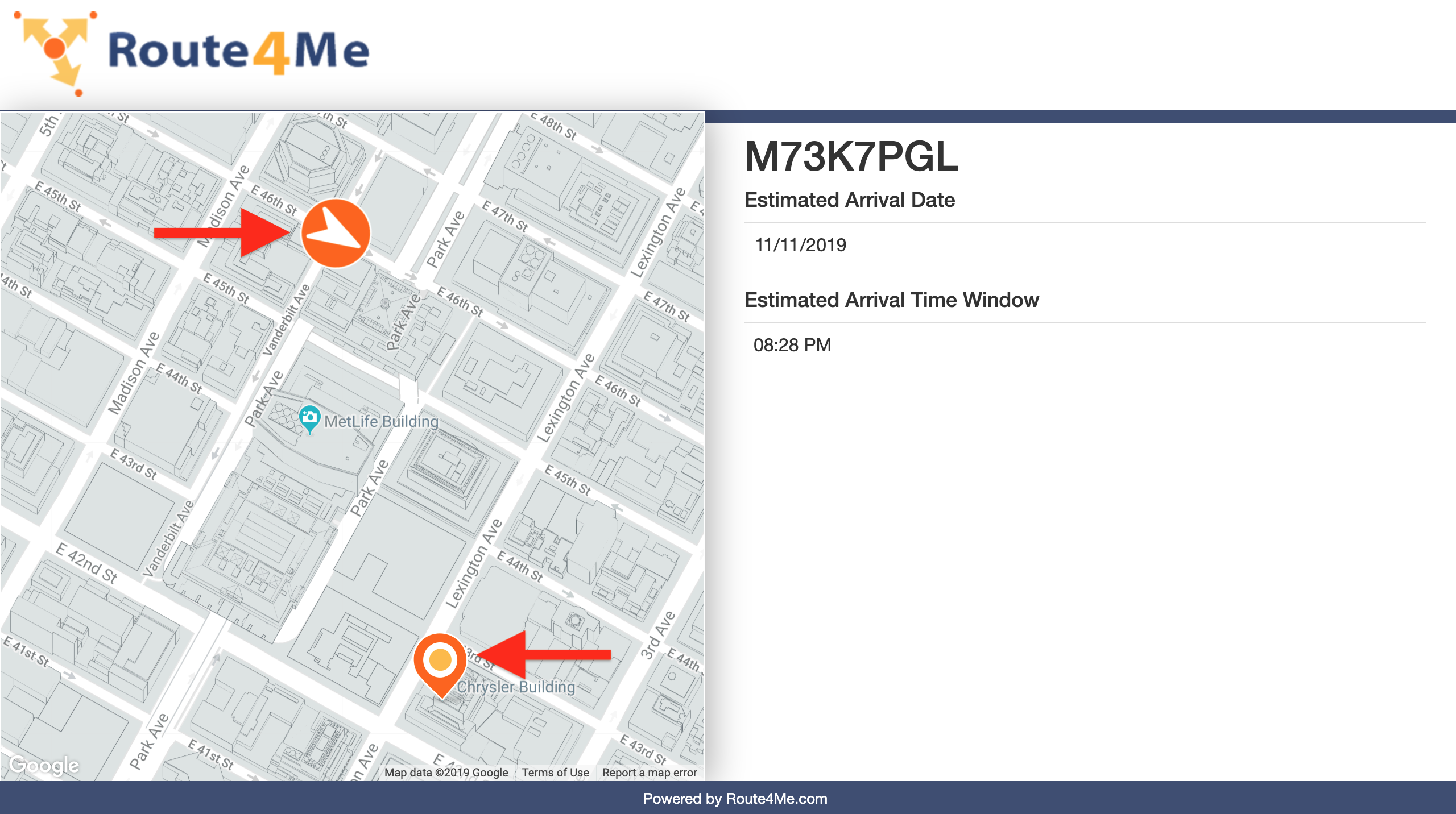 SMS or email alerts – With this feature, you can alert your customers with messages that their packages are out for delivery. Your customers get an SMS alert or email with a link to track their orders.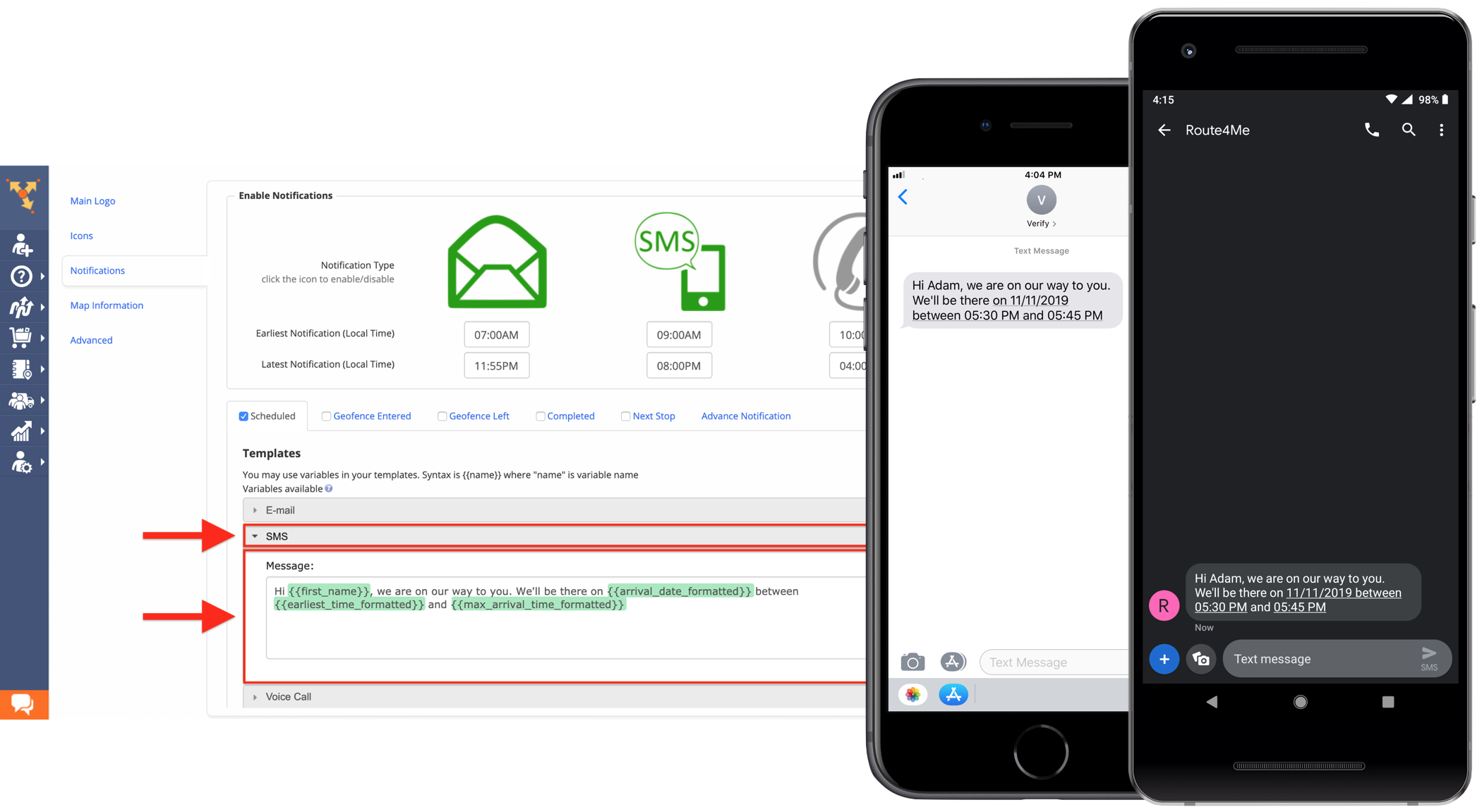 Feedback system – This offers your customers a rating system that allows them to rate their experience. It is crucial since it lets you improve your services based on the feedback you receive. A feedback system also adds to the customers' satisfaction since they can share their experiences and thus feel valued.
Features for Tracking by Carriers to Ensure Customer Satisfaction
Complete visibility and transparency of package movement are important for the final mile delivery business as well. Your business must have a holistic view of the entire process to ensure:
No packages are lost or misplaced
You can track unpredictable delays so that you can keep your end-customers informed
You receive receipt of orders by the intended customers
Hence, you should look for the following three features when investing in a last-mile carrier tracking system:
Real-Time Tracking of Drivers and Orders
With the help of a vehicle tracking feature, popularly known as GPS tracking, you can track exactly where your drivers are at any time. You'll see the status of your delivery drivers based on their delivery tasks at hand.
A commercial GPS tracker also allows you to delve deeper into what causes delays in deliveries so that you can make improvements.
Are the drivers going against the route instructions provided and taking longer routes instead?
Are they slacking off?
Are they napping or taking longer breaks?
Are they making personal stops?
You'll know everything in real-time.
Proof of Delivery
This feature is clearly important. It helps you combat fraudulent claims of undelivered packages and holds the drivers responsible for any improper delivery of items.
A last-mile carrier tracking solution will offer ways of collecting proof of deliveries through eSignatures, barcode scanning, and image capturing. That not only means that authenticating deliveries become smooth like butter, but also that you don't need to invest in a standalone proof of delivery app.
Reporting and Analytics
You must track your performance metrics to improve your business processes to ensure optimum customer satisfaction.
The analytics feature of last mile carrier tracking tools allows you to analyze, inter alia, the following:
Distance traveled by your drivers
Total number of stops made
Time taken per stop
Routes completed per day
Average trip gas cost
You can view the information categorized per team or according to a certain period of time. You can then use the analytics data to tweak your business to become more efficient and customer-centric while managing your operational costs and increasing your profit margins.
Ready to Invest in a Last Mile Carrier Tracking Tool?
This article has hopefully opened your eyes to the fact that last-mile tracking is as important to satisfy the demands of your customers for complete visibility, as it is for you to improve your business processes.
Last mile carrier tracking offers more than just transparency of package movements, it also gives the best experience to your customers by making your business customer-centric.
So, invest in a final mile carrier tracking tool that comes with route optimization feature and a plethora of other crucial features so that you have everything you need in one app and see your business grow leaps and bounds in 2021.