Amazon was first established as an online bookstore. Now, it is the largest online retailer in the world and the second-largest private employer in the United States.
With the company's rapid growth, Amazon launched a fleet of delivery vans in 2018.
With such a large company, some may wonder about the Amazon delivery rider drug test. Read on as we share about Amazon's drug testing policy.
Table of Contents
Does Amazon Conduct Drug Test For Delivery Drivers?
Yes, Amazon conducts drug tests for drivers of delivery vans. However, the company's pre-employment drug test was recently adjusted due to a delivery driver shortage.
Furthermore, many companies offer various recruiting incentives amid the post-pandemic labor crunch, like Target Corp offers tuition assistance to their employees.
With that said, the company's solution to the potentially crippling shortage of delivery drivers is to ask their ubiquitous blue Amazon vans operators to advertise that marijuana will no longer be tested.
This statement came from four business owners (anonymous) since delivery company owners were discouraged by Amazon from speaking to the media.
Want To See For Yourself How Route4Me Can Help Amazon Drivers Increase Earning?
Whether you want to complete deliveries quickly, make more stops in less time, or deliver on time… Route4Me helps you achieve that!
Does Amazon Drug Test For Marijuana (THC)?
As announced by Amazon on June 2021, their comprehensive pre-employment drug screening program will no longer screen applicants applying for unregulated positions.
According to the company's spokesperson, testing job applicants for marijuana use caused stalling job growth since it disproportionately affected communities of color.
One delivery partner also said that most people failed drug tests for testing positive for marijuana, resulting in a decreased prospective worker pool.
Since Amazon supports the federal government in legalizing marijuana, Amazon began urging its delivery partners to do the same.
What Kind Of Drug Test Does Amazon Do?
Amazon conducts a comprehensive drug testing program, like mouth swabs, to detect substance abuse for new and existing Amazon employees, such as opioids like morphine, heroin, and oxycodone.
During the hiring process, applicants undergo drug testing before being hired.
Since substances like amphetamines and opiates are only tested, more drivers pass. However, Amazon conducts random drug testing to check employees who smoke weed regularly.
In this case, a delivery associate won't be allowed to perform services if found impaired at work, tests positive post-accident, or due to reasonable suspicion.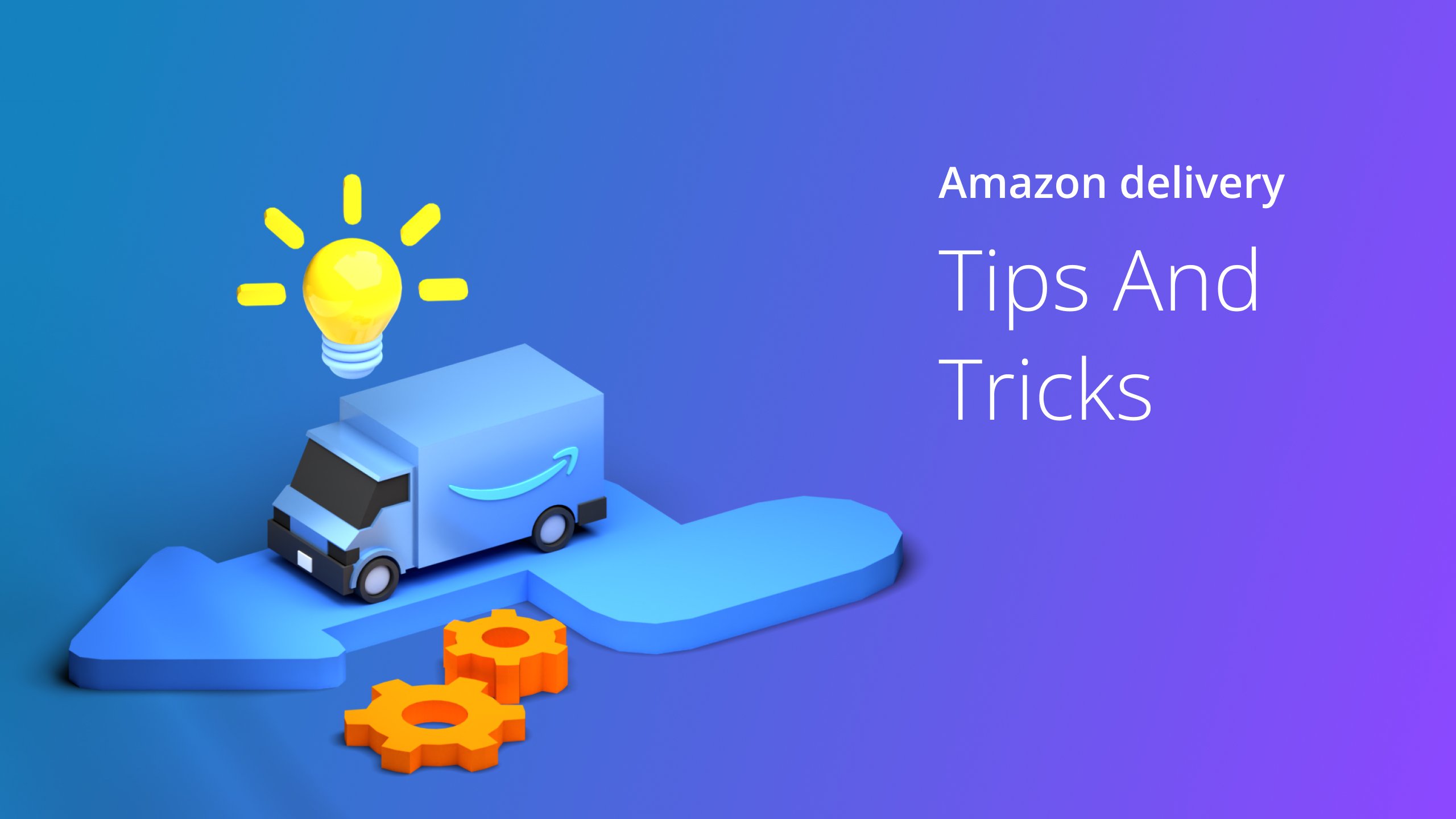 How Long Does The Test Take?
In general, you need to undergo an interview and receive a job offer. Then, the company will check your background, and you'll be required to take a drug test before your first day at work.
The same goes for Amazon warehouse workers, but it doesn't end there since Amazon does random testing on their delivery partners.
Furthermore, a drug test may be necessary if a driver is promoted to another job or gets into an accident.
Does Amazon Drug Test At Orientation?
No, Amazon doesn't do drug testing at orientation. Amazon contract drivers are only invited to orientation if they pass the mandatory drug test.
On the other hand, school bus companies usually outbid Amazon delivery contractors due to salary differences and work schedules.
An Amazon delivery driver typically earns $17 per hour, while school bus drivers are paid over $20 hourly.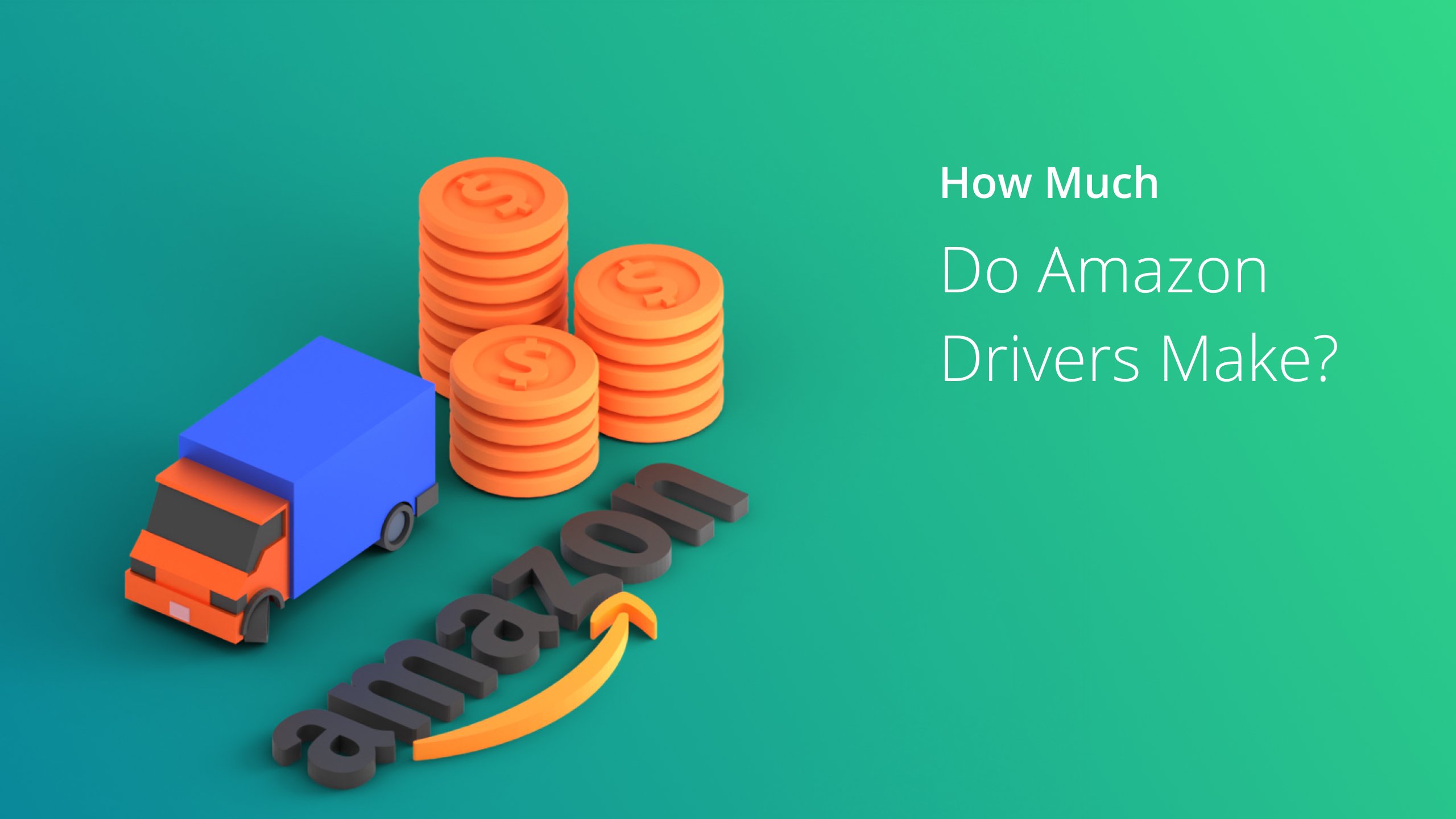 Is The Test Done In The Same Day As The Interview?
No, the drug test isn't done on the same day as the interview. As stated, the mandatory drug test is only required once you pass the interview and get a job offer from Amazon.
Moreover, if you're attending hiring events, you may need to pass a mouth swab drug test before Amazon considers your application.
Frequently Asked Questions (FAQs) about Amazon Drug Testing
Can you still get hired if you fail a drug test at Amazon?
No, you can't get hired at Amazon if you fail the drug testing. Generally, Amazon can withdraw their job offer if you don't pass the test. In short, Amazon won't hire you for any position since you tested positive for illegal drugs.
Are all Amazon employees required to take a drug test?
Yes, all Amazon employees are required to undergo drug testing. Amazon requires all employees to take drug tests, such as mouth swabs or urine checks, whether new or old. Note that positions regulated by the United States Department of Transportation are still tested for marijuana.

For more tips check out Route4Me route planner.
Final Thoughts
Marijuana's average price in the United States is around $319.04 per ounce, while Columbia offers the highest price of weed which is $591.
As the busy holiday shopping season approaches, many companies thrive recruiting drivers due to the tight labor market.
With Amazon's move to consider applicants using marijuana for medical or recreational reasons, many may be able to find careers as delivery partners.
Want To See For Yourself How Route4Me Can Help Amazon Drivers Increase Earning?
Whether you want to complete deliveries quickly, make more stops in less time, or deliver on time… Route4Me helps you achieve that!