Table of Contents
When times get tough, you find ways to save money in your personal life. Instead of going to a fancy restaurant, you pick up some McDonald's. Instead of going to the movies, you stay at home and watch TV.
But in business, you can't wait for a financial crisis before you start saving. To succeed, you must identify waste and eliminate it as soon as possible. Otherwise, you'll give your competitors an undue advantage.
If your business regularly sends employees out into the field, then you have a lot of expenses. You might have some costs that you're not even aware of.
Let's go over how to control some of these costs:
Incorrect Invoices
Imagine that your employee shows up for a 30-minute service, and the client asks for a 1-hour service. Since your employee is free for the rest of the day, they accept.
But your employee forgets to let you know the changes, so you still bill the client for a 30-minute service rather than the 1-hour service rendered.
That means you've given away part of your service for free!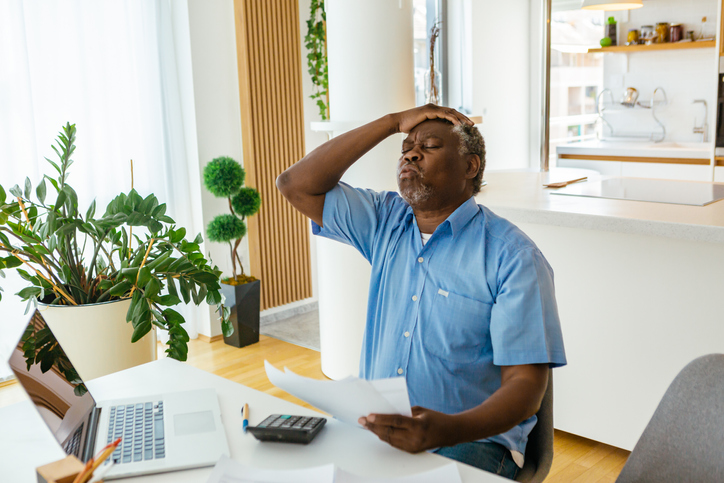 One way to address this problem is to use delivery optimization software with geofencing technology.
A route planner with geofencing technology helps you record when your field service rep arrived at your client's address and when they left. The exact amount of time they worked for the client is recorded in the software.
Learn what geofencing is.
Plus, the best route planners offer an eSignature feature, which allows your employees to collect confirmation signatures with their mobile devices. The timestamp of the electronic signature would indicate the exact time your employee left the client's address.
Learn how to find the best proof of delivery app.
With geofencing, GPS tracking, and eSignature software, it's easy to keep track of exactly how much you need to charge your customers.
Want To See For Yourself How Route4Me Can Boost Your Profits?
Whether you want to slash the time it takes you to plan routes for your drivers, increase the number of stops they can make, or keep your customers satisfied knowing that your drivers show up on time… Route4Me helps you achieve that!
Wasting Gas
You need to spend money on gas, of course, but you might be spending more money on gas than necessary.
Inefficient driving behavior, such as speeding, idling, or running personal errands on company time, is a colossal fuel waste. Learn how to save money on gas.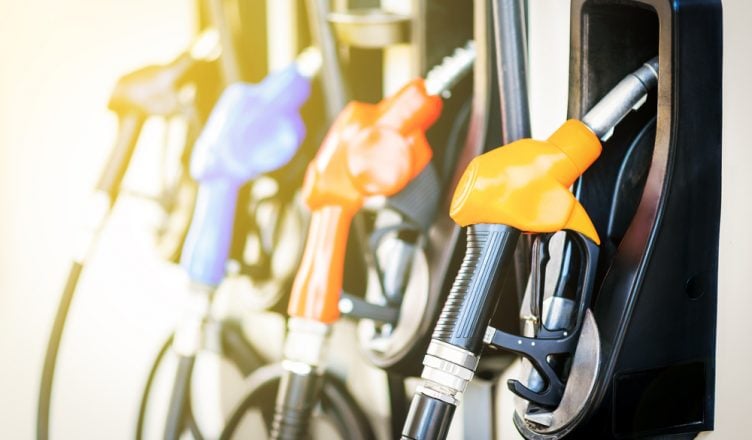 That's another reason why you need GPS trackers.
When you have delivery optimization software with GPS tracking, you can see where your field employees are and how fast they're going at all times. You can ensure that they're driving in the most efficient way possible.
Also, you will get an automatic alert as soon as your driver speeds up. You'll never miss a thing.
Learn how to handle aggressive driving.
Furthermore, a multi-stop route planner helps you plan the most fuel-efficient routes with driving directions for deliveries. So, your drivers would always make on-time deliveries without wasting a lot of fuel and your OTIF score will improve.
Learn how to improve your on-time in full (OTIF) delivery score.
Not Keeping Up With Vehicle Maintenance
There are several downsides to not keeping your vehicles well-maintained.
First, poorly-maintained vehicles are less fuel-efficient than well-maintained ones.
Second, when you postpone vehicle maintenance, you increase the odds of your vehicles breaking down and being involved in an accident. That can lead to expensive repair bills, and it could harm your employees as well.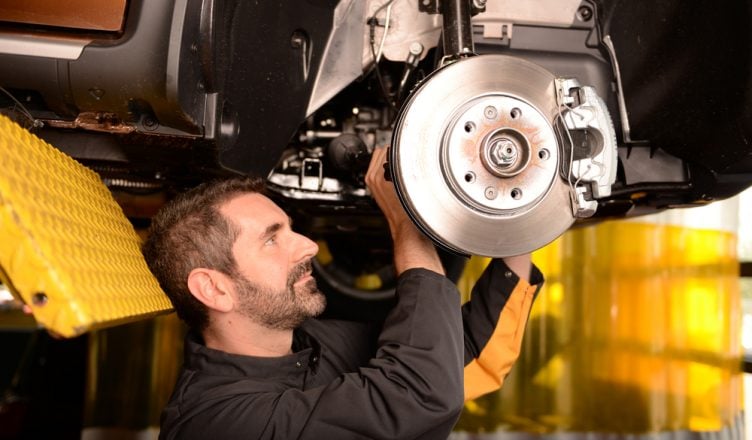 Yet another advantage to using delivery management software with a commercial GPS tracker is that it gives you a better idea of when your vehicles need maintenance.
You'll be able to see which vehicles are used more than others. That way, you can avoid the consequences of a breakdown without the expense of bringing your cars into the shop unnecessarily.
Turning Down Last-Minute Customer Requests
When you manually plan your routes and send your field employees out for the day, it's impossible to accommodate last-minute requests.
For example, a customer might call and ask for you to make a delivery that was scheduled that morning in the afternoon instead.
In that case, planning routes takes hours, so there isn't enough time to change the sequence of stops and make a new route.
Plus, even if you could make a new route quickly, you'd have no way to communicate these changes to the employee in the field. You'd have no choice but to disappoint the customer by denying their request.
But with delivery optimization software, you plan a route with multiple stops in 30 seconds or less.
You could move one stop from the morning to the afternoon and re-optimize the route in less than half a minute. And with cloud-based route planning and scheduling software, the changes would be automatically shared with your field employee.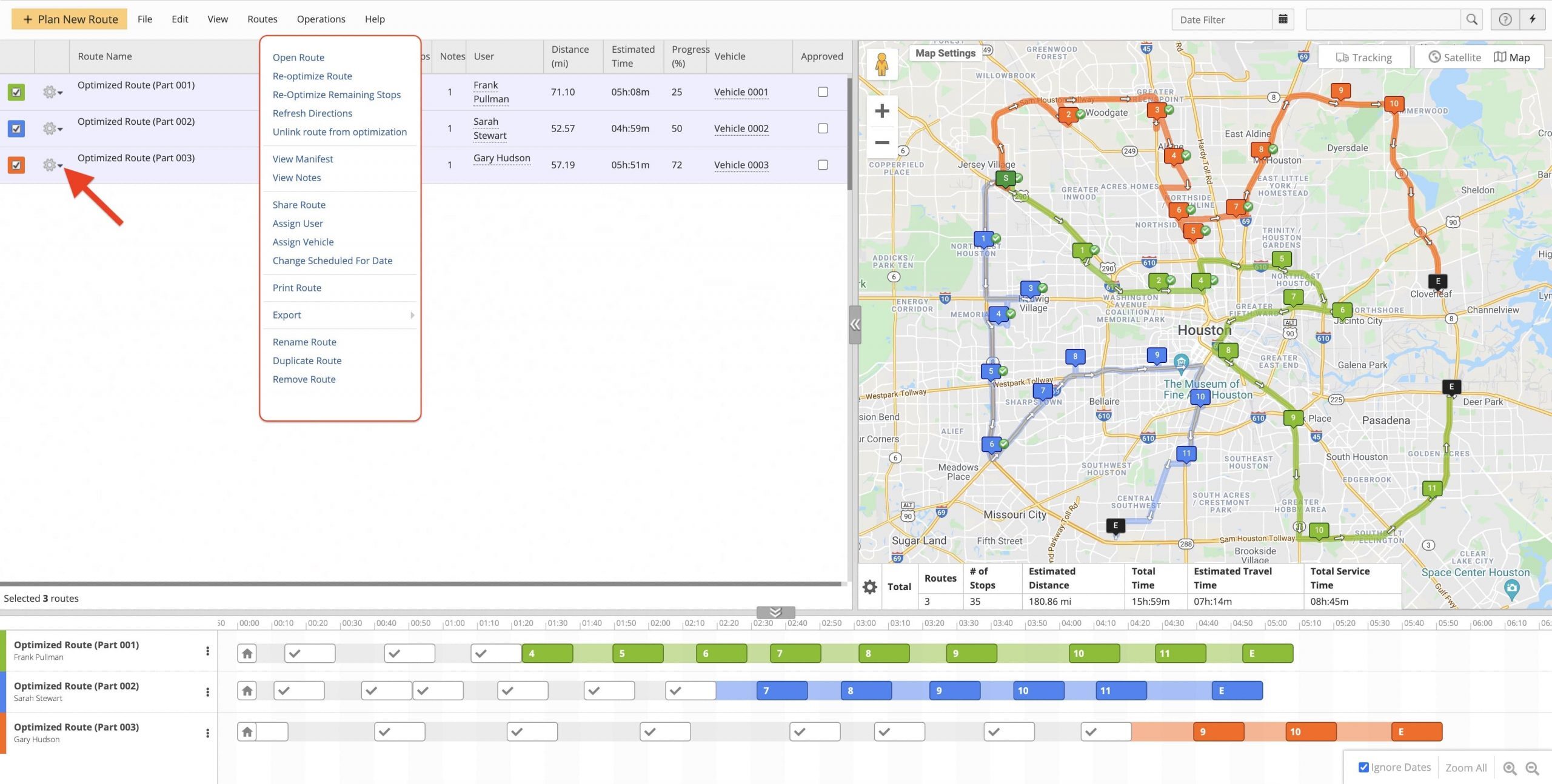 You'll be able to accommodate any last-minute request, which means you can keep your customers happy and convince them to stick with you instead of using a competitor.
Learn the 7 reasons you should adopt a SaaS route planning software.
Biting Off More Than You Can Chew
Expanding your business is risky. You need to invest in more resources (work hours, fuel, etc.) to serve more customers. If you're not careful, you'll spend more money than you bring in.
You can use delivery management software to create mock routes showing how much it would cost to visit a hypothetical set of stops. You'll know if it's worth it to expand into a particular area or not.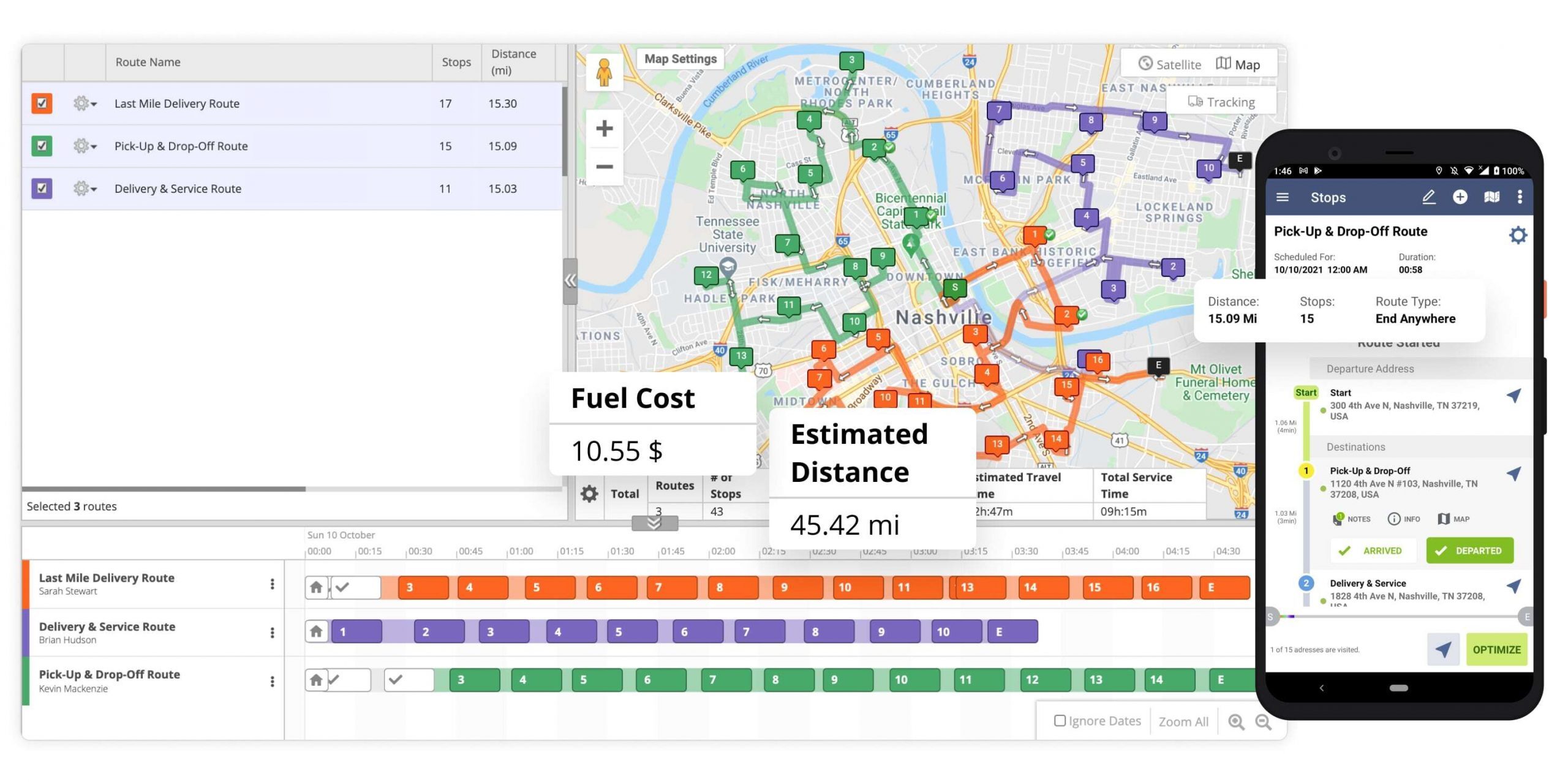 So, do you know of any other ways to control your expenses? Do you have any questions? Please feel free to let us know in the comments section below.
Want To See For Yourself How Route4Me Can Boost Your Profits?
Whether you want to slash the time it takes you to plan routes for your drivers, increase the number of stops they can make, or keep your customers satisfied knowing that your drivers show up on time… Route4Me helps you achieve that!