Rising customer demands for faster and cheaper deliveries are putting constant pressure on e-commerce and last-mile businesses. If your e-commerce or last-mile delivery business can't stand up to these expectations, you risk losing out on your valuable customers. This is where the 
On-Time in Full (OTIF) delivery metric plays a crucial role. 
Table of Contents
What Is
On-time in Full Delivery?
OTIF is a metric for measuring the efficiency of a delivery service provider in fulfilling customer orders on time.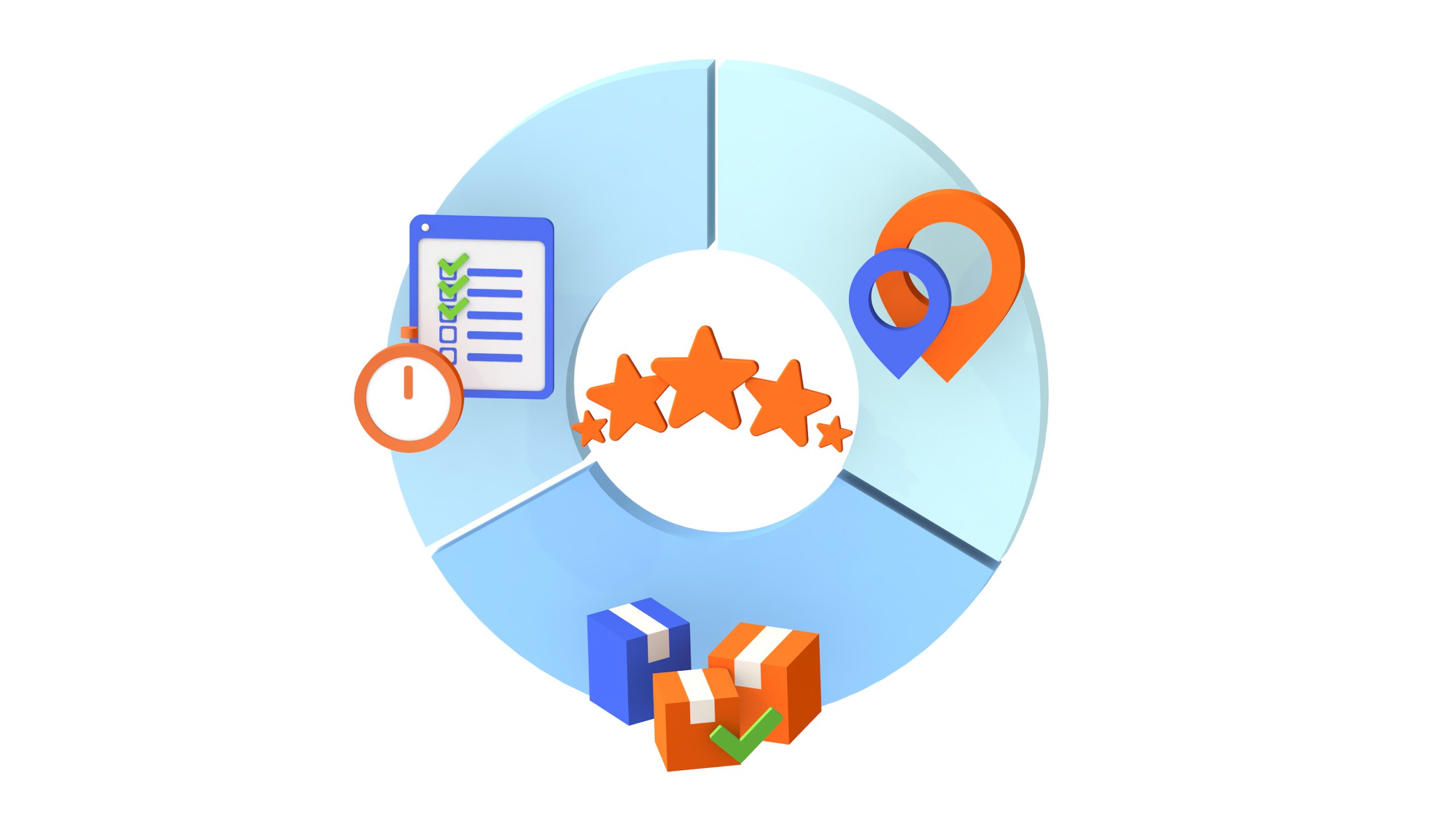 The concept of OTIF dates back to 2017, when Walmart started imposing fines on suppliers when they didn't comply with their stipulated delivery times. 
OTIF, also known as Delivery-in-Full, On-time (DIFOT), has since become a yardstick for judging the performances of supply chains regarding inventory optimization, inventory planning, and order fulfillment.
In a supply chain, there are various stages where OTIF is used. Some examples include Delivery OTIF, Supplier OTIF, Receipt OTIF, and Dispatch OTIF.
Basically, the efficacy of the whole supply chain can be measured by OTIF. 
Want To See For Yourself How Route4Me Can Boost Your Profits?
Whether you want to slash the time it takes you to plan routes for your drivers, increase the number of stops they can make, or keep your customers satisfied knowing that your drivers show up on time… Route4Me helps you achieve that!
A Breakdown of On-Time in Full
Delivery
Understanding OTIF is easier said than done, but here's a simple explanation.
OTIF is actually a combination of two different metrics coupled together to form this one metric. The two components of OTIF are as follows:
On-Time

– This is a service metric that tracks how well a business fulfills its agreed-upon time for delivery of customer orders. It is about measuring the ability of an organization to meet customer demands in terms of their requested delivery date.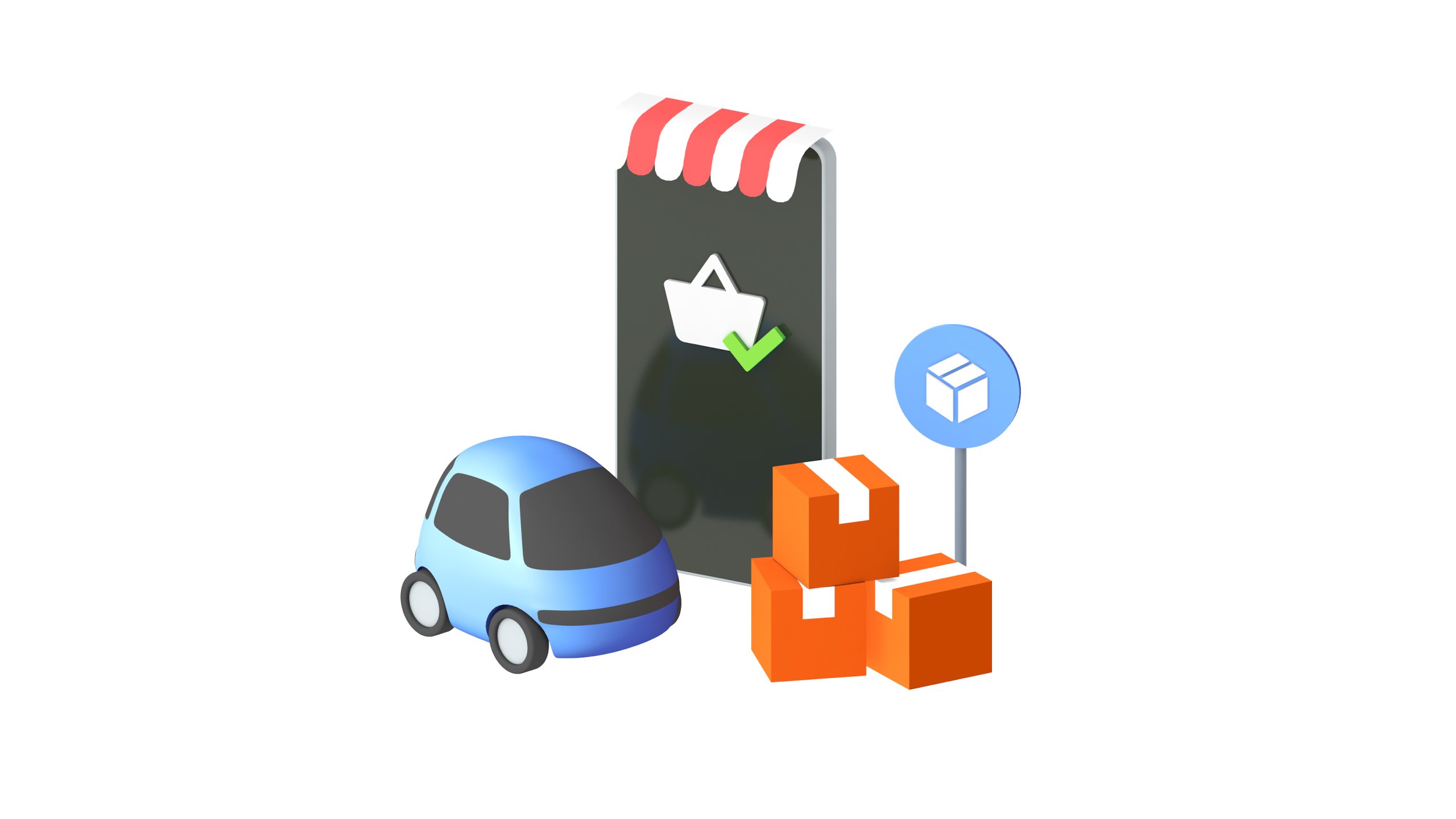 In Full

– This service metric helps measure whether the customers receive the exact product quantities they ordered. The higher the precision, the better the rate of satisfaction of the customer is.
Formula to Find the On-Time in Full Metric
Now that you clearly understand OTIF, it's time to learn about the
OTIF formula for defining the OTIF metric. 
This will help you better understand the delivery experiences for your customers and enhance their satisfaction considerably.
OTIF is basically the combination of order completeness and timeliness of the delivery. So, the formula for calculating the OTIF metric is as follows:
OTIF (%) = (Number of deliveries made on time and in full ÷ number of total deliveries made) x 100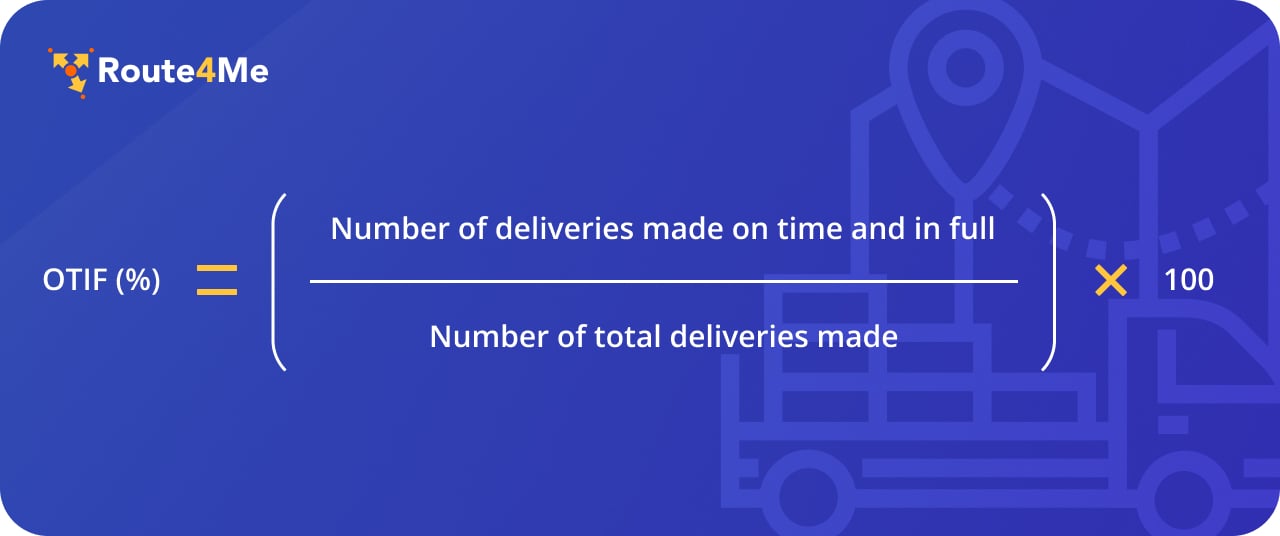 To be precise, the OTIF delivery score is usually represented in the form of a percentage. This percentage of OTIF is the correct and timely delivery of shipments versus all the sent shipments.
It's basically an analysis of how many inventory stocks were sent out and how many of those were delivered to the customers on time.
For instance, an OTIF score of 96% means that 96 out of 100 inventory stocks sent out were delivered to the customers on time. Obviously, the higher the percentage, the better your delivery efficiency is. 
Reasons to Improve Your On-Time In Full Score
Mentioned below are some of the reasons why you must improve your OTIF score.
Minimize Last-Mile Delivery Costs
Late deliveries lead to angry customers as well as rescheduling of deliveries. Consider the following: If a customer stays home to receive a parcel but doesn't receive it on time and is then no longer at home when it does arrive, who has to bear the burden of re-delivery? You. Also, you're responsible for the items as long as they stay with you. So, you have to bear the brunt in case of a lost or misplaced item caused by a delivery delay. Such seemingly uneventful happenings increase the cost of last-mile delivery. So, by improving your OTIF score, you can minimize these costs and increase your business profitability.
Learn how to reduce last-mile delivery costs.
Increase Customer Loyalty
On-time deliveries lead to satisfied customers. Generally, businesses that deliver products on time get repeat customers. Gradually, these customers become loyal to the business and bring new customers through referrals and word of mouth.
Reduce Delivery Delays
Fleet managers can determine the reason for delays and devise appropriate strategies for combating them in the future. For instance, sometimes fleet assets upsizing can be the solution for delays. 
How a Delivery Route Planner Can Help Improve Your On-Time in Full Score 
One of the best ways of improving your OTIF score is to invest in delivery logistics software. Such delivery scheduling software help you plan well-optimized routes with accurate driving directions for delivery drivers and ensure your drivers reach their destinations on time, every time. While planning routes, a delivery route planner also considers every detail that could affect your OTIF score. For example, it factors in traffic congestion; weather conditions; one-ways; roadblocks; delivery time windows; left turns and U-turns; sunrise and sunset times; and load, height, and weight capacity.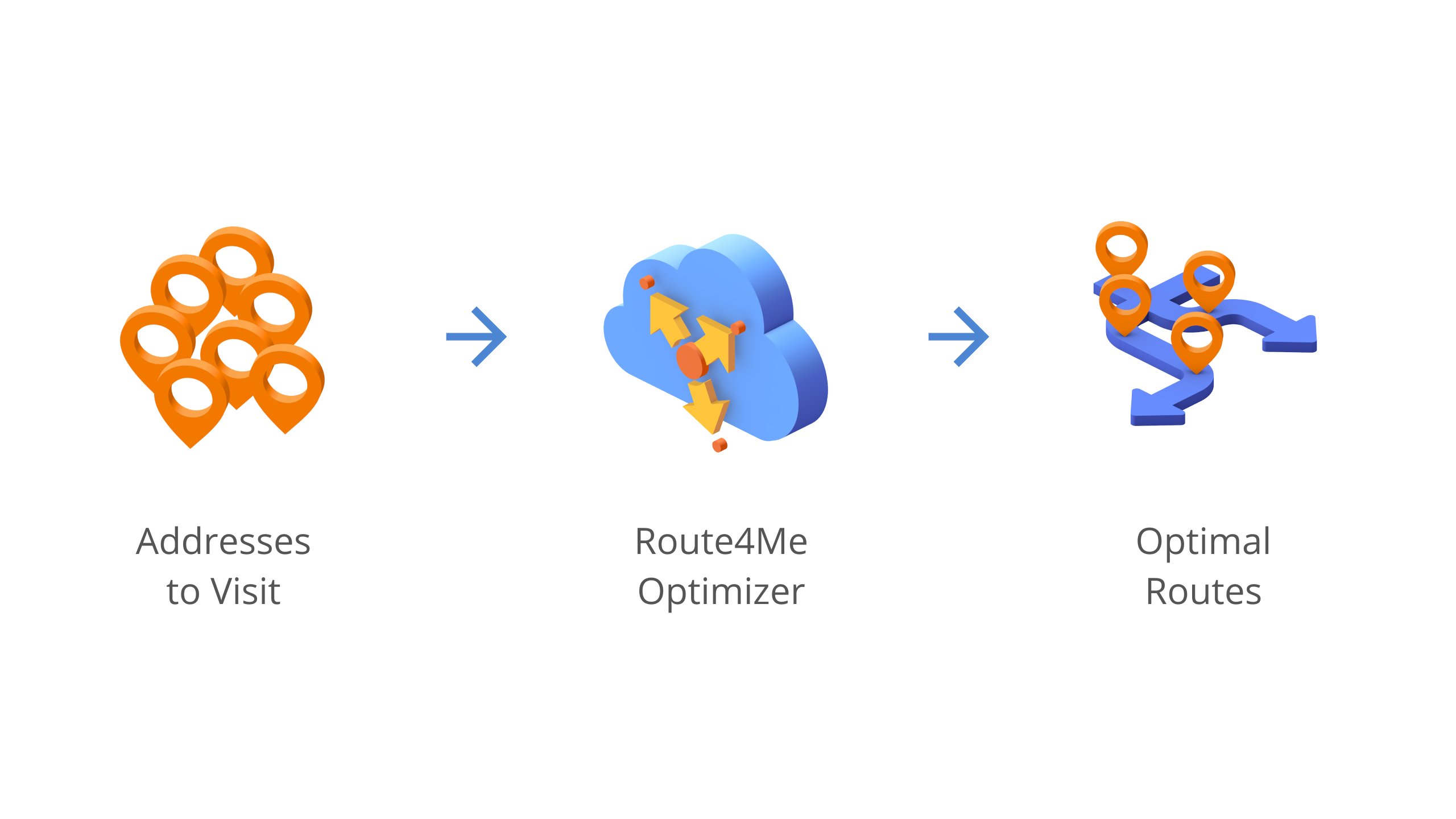 Hence, more often than not, the estimated time of arrival (ETA) shown for deliveries is accurate, making it easier for you to manage deliveries effectively. 
Learn how to plan a route with multiple stops in 30 seconds.
You can also update the routes by adding or removing a stop with this software if there are any last-minute delivery changes. Thus, on-time delivery performance is vastly improved with route optimization software.
There's more!
A route optimizer plays a crucial role in monitoring ongoing delivery performances as well. 
With a built-in GPS tracking feature, you can monitor your drivers' whereabouts on the road in real-time. This ensures your drivers make deliveries on time and reduces aggressive driving to ensure driver safety.
You can also set a delivery schedule by organizing the orders as per priority. It even allows you to re-assign a priority delivery to an available resource to not impact your OTIF score.
Furthermore, a route planner comes with a customer portal feature that enables your customers to track their own package status by simply logging in to the portal.
The best route planners also offer a customer alerting and notification feature to help you notify your customers through SMS or email whenever a package is out for delivery or near the delivery location.
When your customers know their packages' whereabouts, they'll be available to collect the packages, which will reduce the chances of failed deliveries. Your drivers won't have any problems meeting all the deadlines.
Learn more about on-time delivery tricks to make sure your drivers show up on time and improve your OTIF score.
Frequently Asked Questions about On-Time in Full (OTIF) Score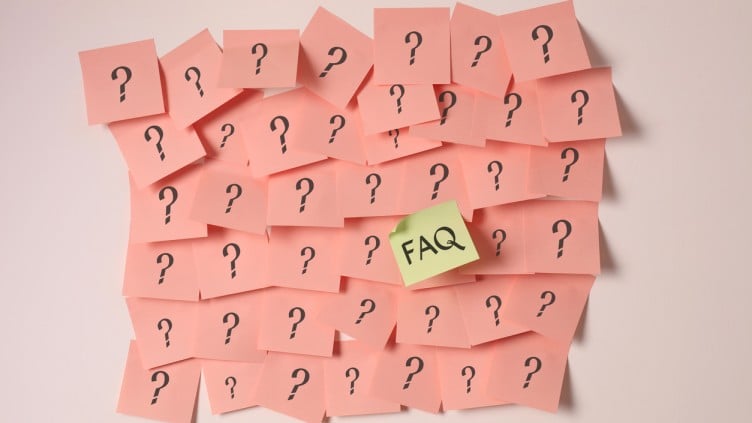 What Is a Good On-Time in Full Score?
It goes without saying that you should aim to achieve 100% when it comes to OTIF scores. However, achieving this might not be practically possible as various hindrances often hamper the supply chain, thus bringing down the score. You should also not really be trying to achieve a 100% score. To accomplish such a goal, unnecessary additional expenses are added to the supply chain without providing highly favorable results. If you're looking for a healthy OTIF score, anything in the 80% to 90% range is considered good.
The competition is immense when it comes to e-commerce and last-mile delivery businesses. But so are the opportunities. By understanding and implementing the OTIF metric into your delivery processes and improving your OTIF score, you can stay miles ahead of your competitors.
Hopefully, this article has helped you appreciate the benefits of using the OTIF metric and implementing OTIF to enhance your delivery processes. Stay on top of your game by enhancing your customers' experience with OTIF.
Do you have any questions? Please feel free to leave your comments below.
Want To See For Yourself How Route4Me Can Boost Your Profits?
Whether you want to slash the time it takes you to plan routes for your drivers, increase the number of stops they can make, or keep your customers satisfied knowing that your drivers show up on time… Route4Me helps you achieve that!