A job as a Walmart delivery driver might be perfect if you want a consistent delivery job with ongoing requirements and decent compensation.
You can take it up as full-time or part-time, depending on your availability and needs.
Walmart delivery driver jobs offer a lot of flexibility. You can create your work schedule at your convenience. Plus, you can deliver packages with your car.
We have already covered how to become an Amazon Flex driver or become a FedEx delivery driver. And in this article, we will cover everything you need to know to become a delivery driver for Walmart.
How can you apply to Walmart delivery driving jobs?
What are the eligibility requirements?
And most importantly, how much can you make as a Walmart grocery delivery driver?
We answer these and many more questions in this article. Below is a quick outline of what you would learn.
Table of Contents
Eligibility Requirements to Become a Walmart Driver
The eligibility requirements vary depending on your type of engagement with Walmart. If you want to be a permanent Walmart delivery driver, then you need to meet the following criteria:
At least 21 years of age
High school diploma or equivalent
An Interstate (Class A) Commercial Driver's License
Hazmat endorsement
No serious traffic violations while operating a commercial motor vehicle
No DUI, DWI, OUI, or reckless driving involving alcohol/drugs convictions within the last ten (10) years.
30-month experience working with a Class A tractor or trailer
A clear DOT records
No accidents resulting in death or injury in your driving records
No more than 2 moving violations while operating a personal or commercial motor vehicle in the last 3 years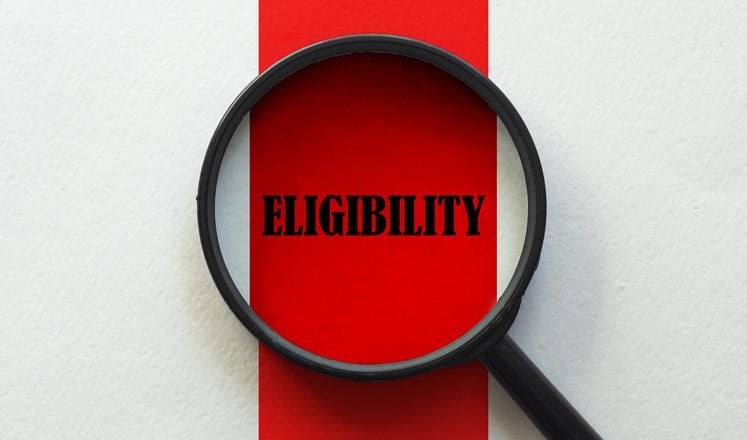 On the other hand, if you want to work for Walmart independently, then you need to fulfill the following eligibility requirements:
18 years or older
Valid driver's license
Good standing with all state and federal guidelines
Proof of auto insurance
Have a reliable vehicle
An iOS or Android smartphone with GPS and a flash
Do You Want to Be a Successful Walmart Delivery Driver?
Whether you want to complete deliveries quickly, make more stops in less time, or increase earning… Route4Me helps you achieve that!
How to Apply to Walmart Delivery Driver Jobs
Here are the two ways you can apply to Walmart delivery driver jobs:
Walmart Career Page
Visit Walmart's career page, click the 'All Career Areas' tab at the top, and select 'Drivers and Transportation' from the dropdown.

You'll find an Apply Today button on the Drivers and Transportation page. When you click the button, you'll be transferred to a detailed page on delivery driver jobs available for Walmart and other businesses such as Sam's Club. You can filter your searches to find delivery positions that are either permanent, part-time, or temporary.

When you find a delivery job you like, you can click on the link, and it will take you to a webpage with all the details about the job, such as:
Position summary
Minimum qualifications needed
Preferred qualifications
The location of the job.
Once you've read through the information, you can click on the Apply button at the top of the page. You'll then be asked to sign in with a password and email address or create a new account.
You can then apply for the job by filling in your details manually or using LinkedIn. Then simply send your application through the website and wait for feedback. If your application is accepted, you may be asked to do an interview.
Walmart Spark Driver Page
If you want to become a Walmart Spark delivery driver, you need to sign up for the Spark Driver program through the website or mobile app.
On the Spark Driver website homepage, click ' JOIN SPARK DRIVER' at the top to determine whether the company operates in your area.

Enter your location details to search for available areas and view the maps to choose your delivery zone.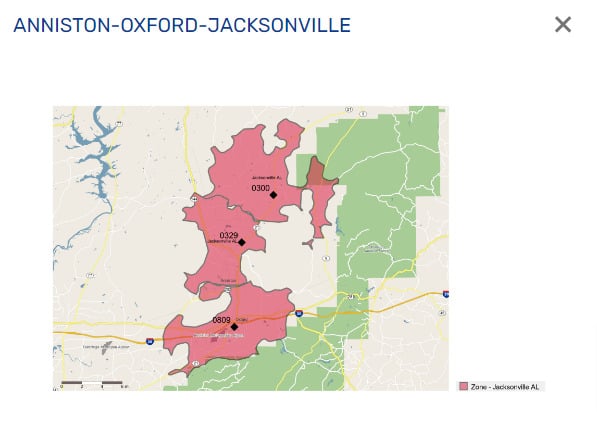 You'll then be transferred to the sign-up page. Here you'll be asked to enter your name and email and create a password.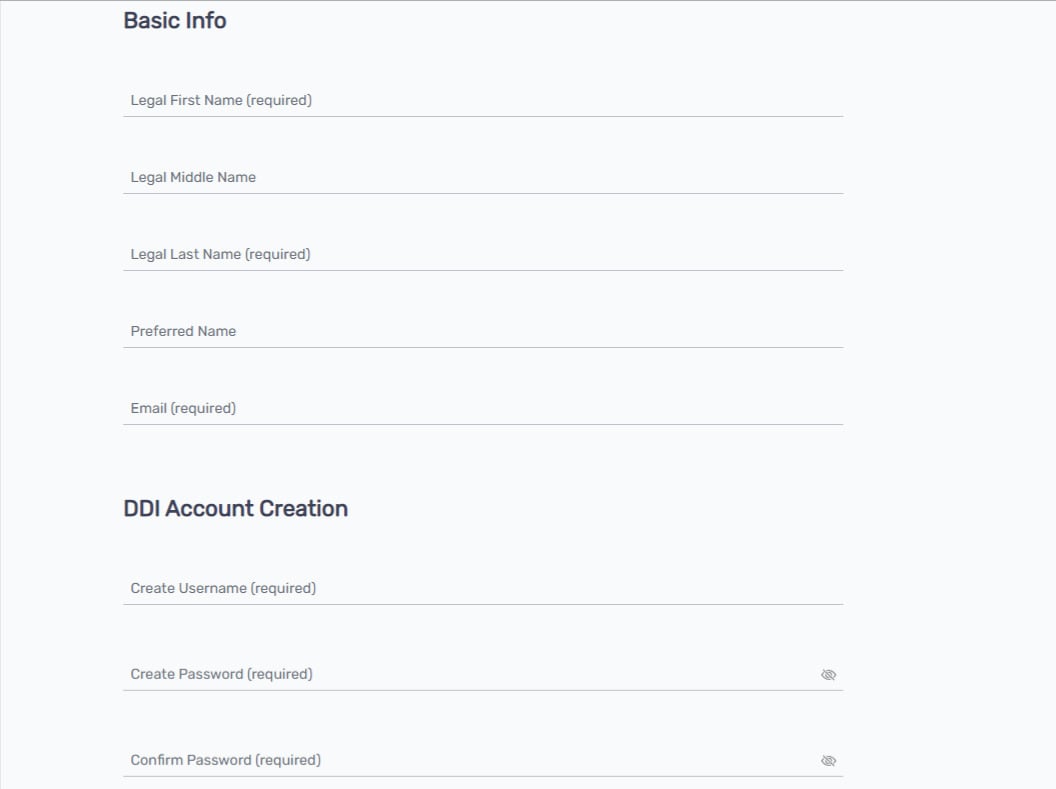 Your details will be sent to the Driver Administrator for Spark Driver. Click the Get Started button so you can receive your verification code.
Then enter the code on the sign-up page. Simply complete the application form. You'll be asked to:
Provide your mailing address
Upload proof of auto insurance
Provide your Social Security Number
Upload proof of valid license
Tax identifiers
It may take three to seven business days for your submission to be approved, depending on the process of the state or county you live in. You can check the status of your application by visiting the Spark Driver website. Once you're approved, you'll receive details via email on how to download and start your process through the Spark Driver app.
You'll also get a link to a digital wallet to receive your earnings for each delivery you make. Download the digital wallet and choose your preferred payment method, and don't forget: Tips are a big part of Walmart Spark delivery driver pay.
It should be noted that you'll need a smartphone with flash and GPS capabilities. What's more, the Spark Driver app doesn't support prepaid phones.
Use a Route Planner to Deliver for Walmart Faster
You need to deliver faster and on-time to make your customers happy. And to make that happen, you need to plan ahead, make an efficient schedule, set priorities right, load packages properly, and avoid routes that could slow you down. That's too much work!
However, you can put your route planning and scheduling on auto-pilot with a route planner.
An advanced route optimizer like Route4Me route planner can plan well-optimized routes with the best directions to work. The software considers traffic, weather, roadblocks, left turns, load, weight, and many constraints so you will never get stuck on the road. And you can make deliveries on time, every time.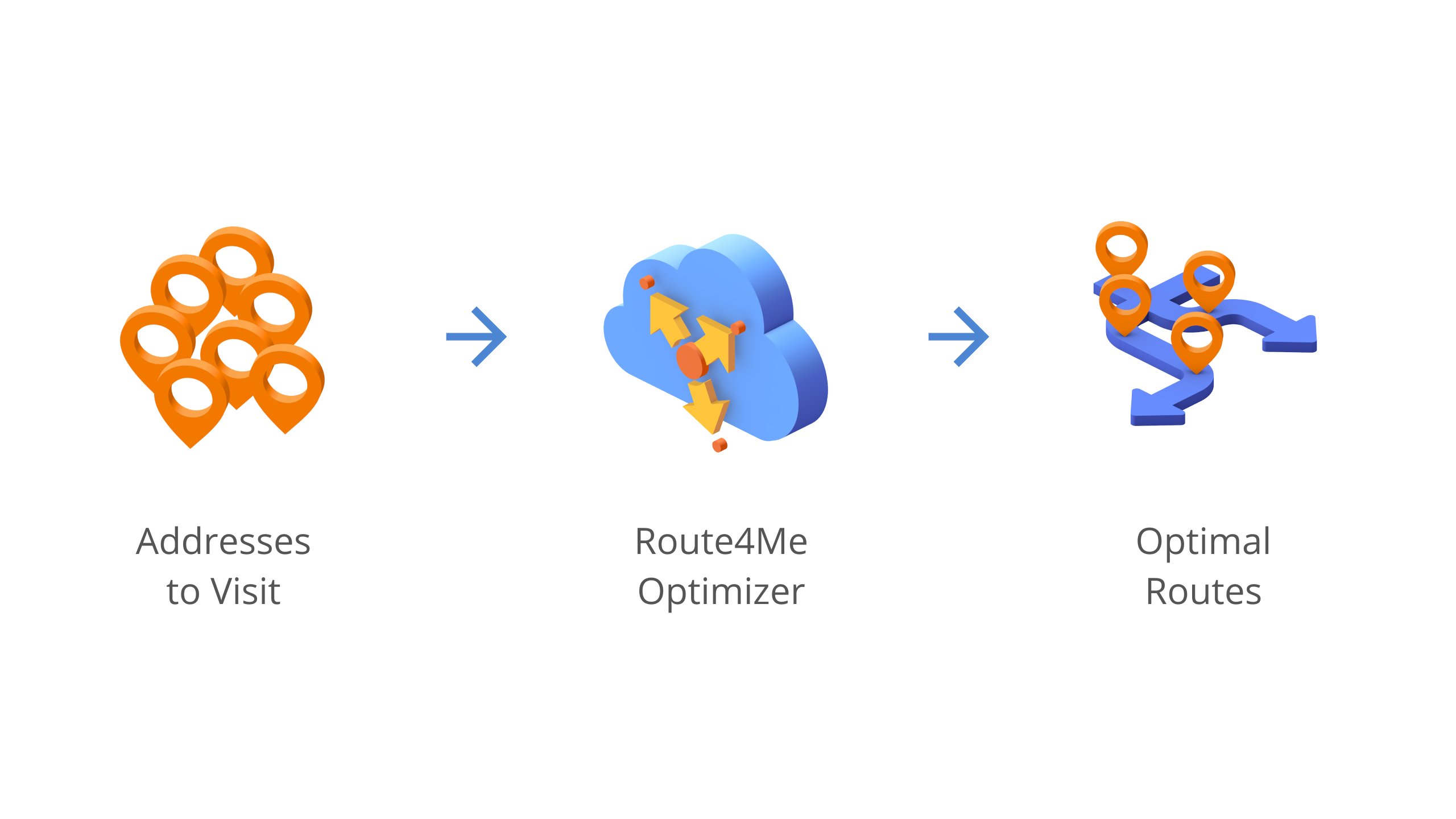 Plus, optimized routes mean less fuel consumption and cost. That's a lot of savings for independent Walmart delivery drivers.
Frequently Asked Questions (FAQs) about Becoming a Walmart Delivery Driver
Do Walmart Delivery Drivers Work for Walmart Directly?
Most Walmart delivery drivers do not work for Walmart directly. Walmart sometimes takes the help of third-party delivery companies such as Postmates or DoorDash to make deliveries.
However, some delivery drivers work full-time for Walmart under the in-home delivery services. The company trains them to deliver items, especially groceries, to customers.
What is Walmart Spark Driver?
Walmart Spark Driver is a delivery program or platform that allows you to earn money by delivering goods and groceries to customers. It is available in 600 cities across the World.
A Spark Driver app is available for Android and iOS users, connecting independent delivery drivers with available delivery opportunities.
When you sign up for the Walmart delivery driver app, you can see real-time available orders in your location. You can also change your delivery zone whenever you like using the app. Additionally, the app has a My Zone feature where you can see heatmaps of unassigned offers and the volume of orders available to plan your day accordingly.
Being a Walmart Spark delivery driver, you can choose when you want to drive and see what incentives you can earn the more you deliver using the app.
How Much Do Walmart Delivery Drivers Make?
According to Indeed
, the average Walmart delivery driver's pay is $20.11 per hour, 22% above the national average. Learn
how much delivery drivers make in every US state
.
However, Walmart recently increased the salary of delivery drivers, and now you can make up to $110,000 in the first year.
According to the company, experienced Walmart drivers can even earn more based on several factors such as location and tenure.
But, there is no definite way to know exactly how much you can make as a driver because there are multiple factors that can affect your salary, such as:
Your location
The number of working hours
Whether you're permanent or an independent driver
Walmart delivery drivers in bigger cities may earn more money because there is a higher demand for delivery services in city areas.
Additionally, you may face many challenges in a large city since you must deal with more traffic and competition, affecting how much money you make.
Do Walmart Delivery Drivers Receive Tips?
As a Walmart delivery driver, you have the opportunity to earn tips. Customers can either tip you before their order arrives by including it in their delivery fee or when you deliver their package.
Walmart doesn't take a percentage of your tips. This means that you can keep 100% of all the tips you make from delivering packages. Therefore, you can make more money on top of your salary.
To increase your chances of receiving a tip, always offer exceptional delivery services by being pleasant and presentable. You can also build rapport with your customers by chatting to them whenever you drop off packages.
How do Walmart Delivery Drivers Get Paid?
Walmart Spark delivery drivers get paid through their digital wallets every Tuesday. You can transfer the money you've made directly into your bank using the app.
Furthermore, you can keep track of your earnings through the Spark Driver app by clicking on the Earnings tab.
You can see how much you've made within a week. Your tips may only appear on the app 48 hours after completion. Post-delivery tips may only appear in your Earnings tab 14 days after.
Do You Want to Be a Successful Walmart Delivery Driver?
Whether you want to complete deliveries quickly, make more stops in less time, or increase earning… Route4Me helps you achieve that!