More Posts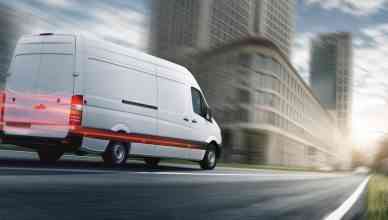 Learn how to plan the fastest route to work for your delivery drivers.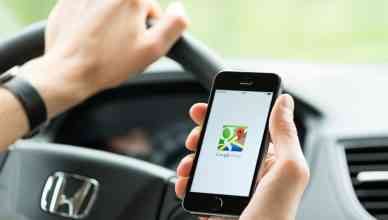 Learn how suitable the Google Maps route planner is for your last-mile delivery business.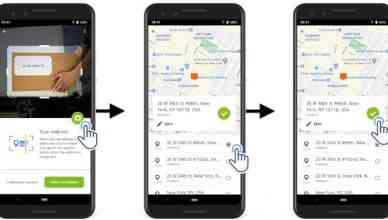 Route4Me introduces a new feature to help you save up to 60 minutes per day planning your routes.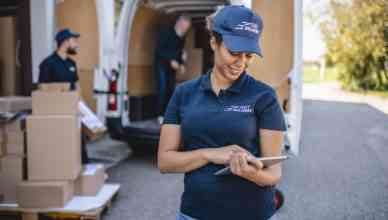 Learn how home delivery software can improve profitability, while keeping your customers happy.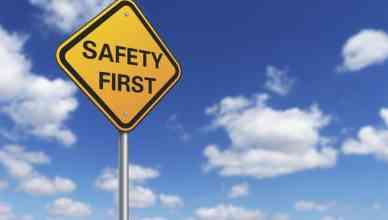 Make sure your field service business's drivers follow these simple yet important road safety tips that are hardly ever taught at driving schools.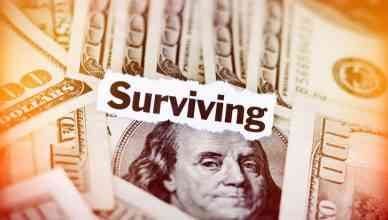 Learn how field service businesses can survive the pandemic and turn 2021 into an opportunity for growth.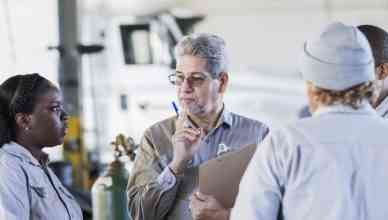 Learn the most important training practices that can set your last-mile delivery business up for success.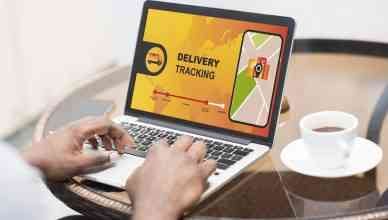 Learn why last mile carrier tracking is important and the features to look for before investing in a last-mile carrier tracking tool.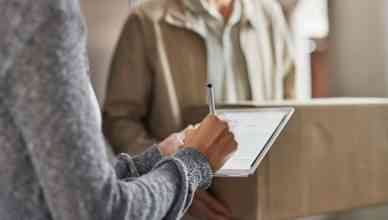 Learn all about the importance of electronic proof of delivery apps, the two different kinds, and which app would be the best for your business.
The year 2020 could have given any popular sci-fi movie a run for their money. Most of what was only mere imagination has now become a reality, thanks to this past year. Remember those sci-fi movies where robots do all biddings for humans? One way it is almost coming true is through delivery drones and […]