Savvy Business Owners & Cash Cows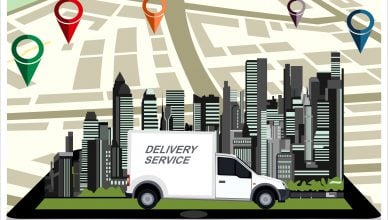 Learn why every eCommerce company needs same-day delivery software.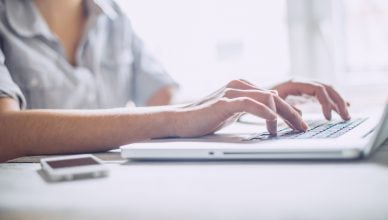 Learn how to plan a route with multiple stops within a minute.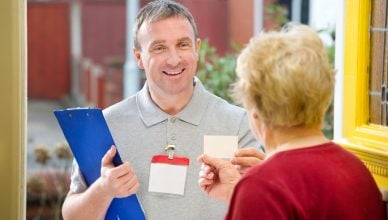 Learn the six door-to-door sales strategies that will set you up for success.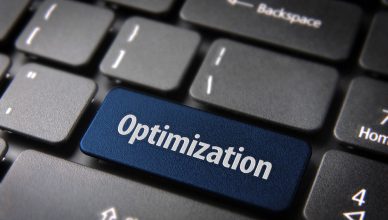 Learn what route optimization is, how it benefits field service businesses and how to choose the right route optimization software.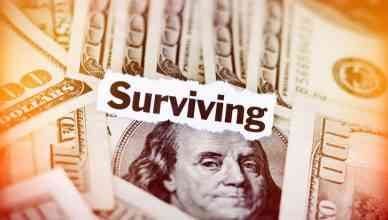 Learn how field service businesses can survive the pandemic and turn 2021 into an opportunity for growth.