Savvy Business Owners & Cash Cows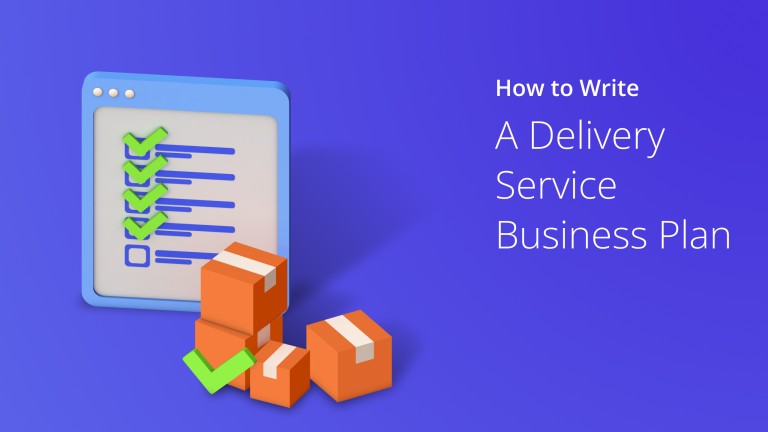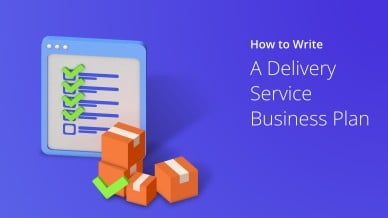 Learn how to write a business plan for delivery service.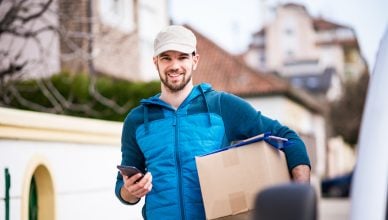 Learn everything you need to know to become an independent courier.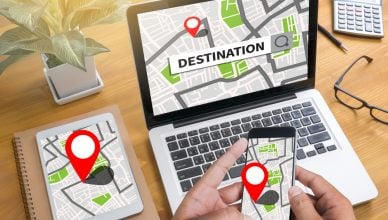 Learn the top eight benefits of vehicle route planning software.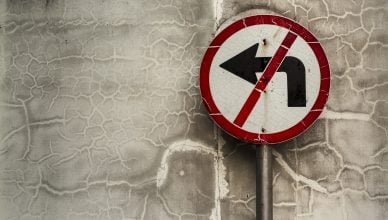 Learn why you should avoid left turns and how Route4Me's route planner can help.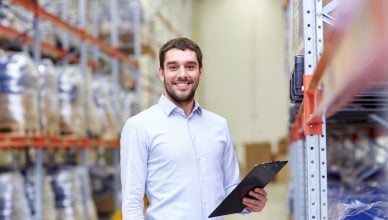 Learn how to hire the perfect logistics manager.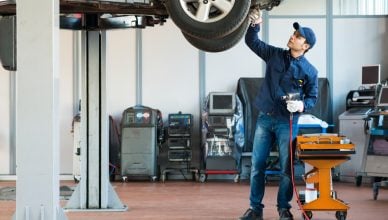 Learn the top six vehicle maintenance tips you should follow.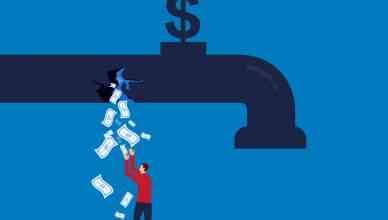 Learn how a route planner can help your business stop losing money.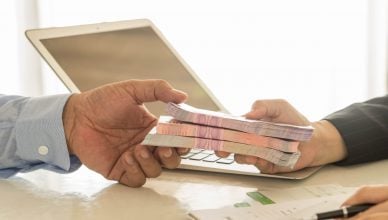 Learn how route optimization software can help you secure a line of credit.