Savvy Business Owners & Cash Cows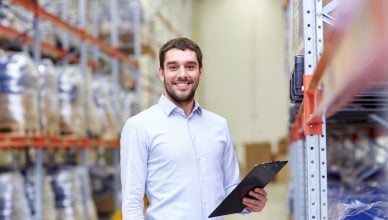 Learn how to hire the perfect logistics manager.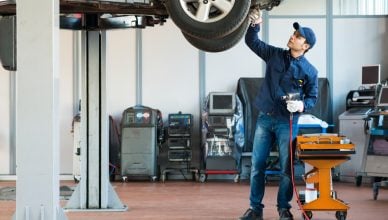 Learn the top six vehicle maintenance tips you should follow.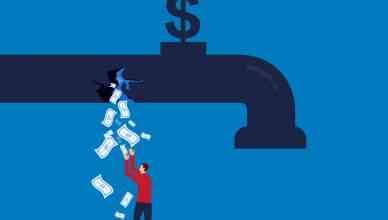 Learn how a route planner can help your business stop losing money.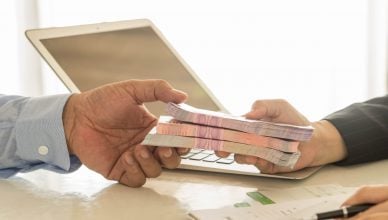 Learn how route optimization software can help you secure a line of credit.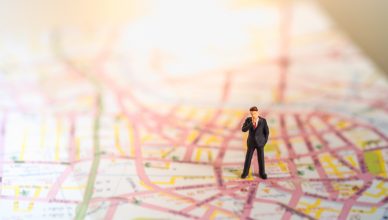 Learn everything you need to know about route management.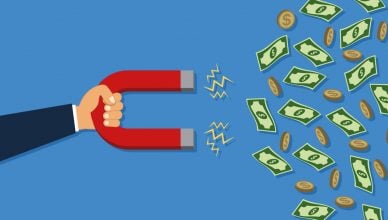 Here are the top ten tips to increase field service revenue.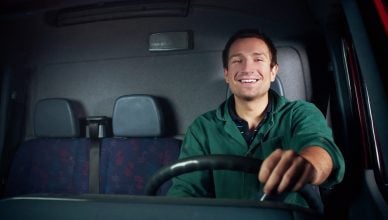 Learn how GPS tracking can help attract the best drivers to your business.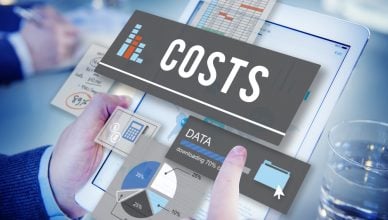 Planning to try an open-source, free, or paid delivery scheduling software? Here's a quick comparison that will help you make a well-informed decision.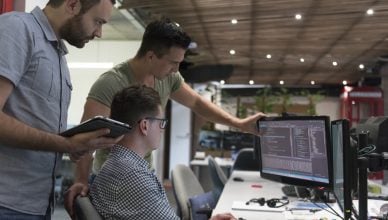 Learn the technical and business aspects of both canned and custom route optimization software so that you can make an informed decision.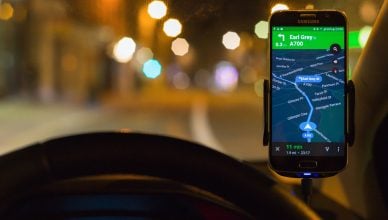 Which tool gives the best driving directions from one place to another? Is it Google Maps, Waze, or route planner app? We did an analysis & here are the findings.