Driving for Uber Eats is a great way to earn more money, whether full-time or as a side hustle.
However, before signing up as a food delivery driver, it is essential to understand the Uber Eats pay model.
So how much do Uber Eats drivers earn per delivery? Let's find out.
Table of Contents
How Much Do Uber Eats Drivers Earn Per Delivery?
On average, Uber Eats delivery drivers can earn about $9.37 per request or around $15.84 per hour as of 2022. In addition, an Uber Eats delivery driver can earn an average of $4.90 from customer tips per trip.
Uber Eats is one of the leading food delivery services utilized by local restaurants to deliver food to customers without employing drivers.
However, there is no exact figure on how much Uber Eats drivers make per delivery since Uber Eats pay is calculated based on varying factors.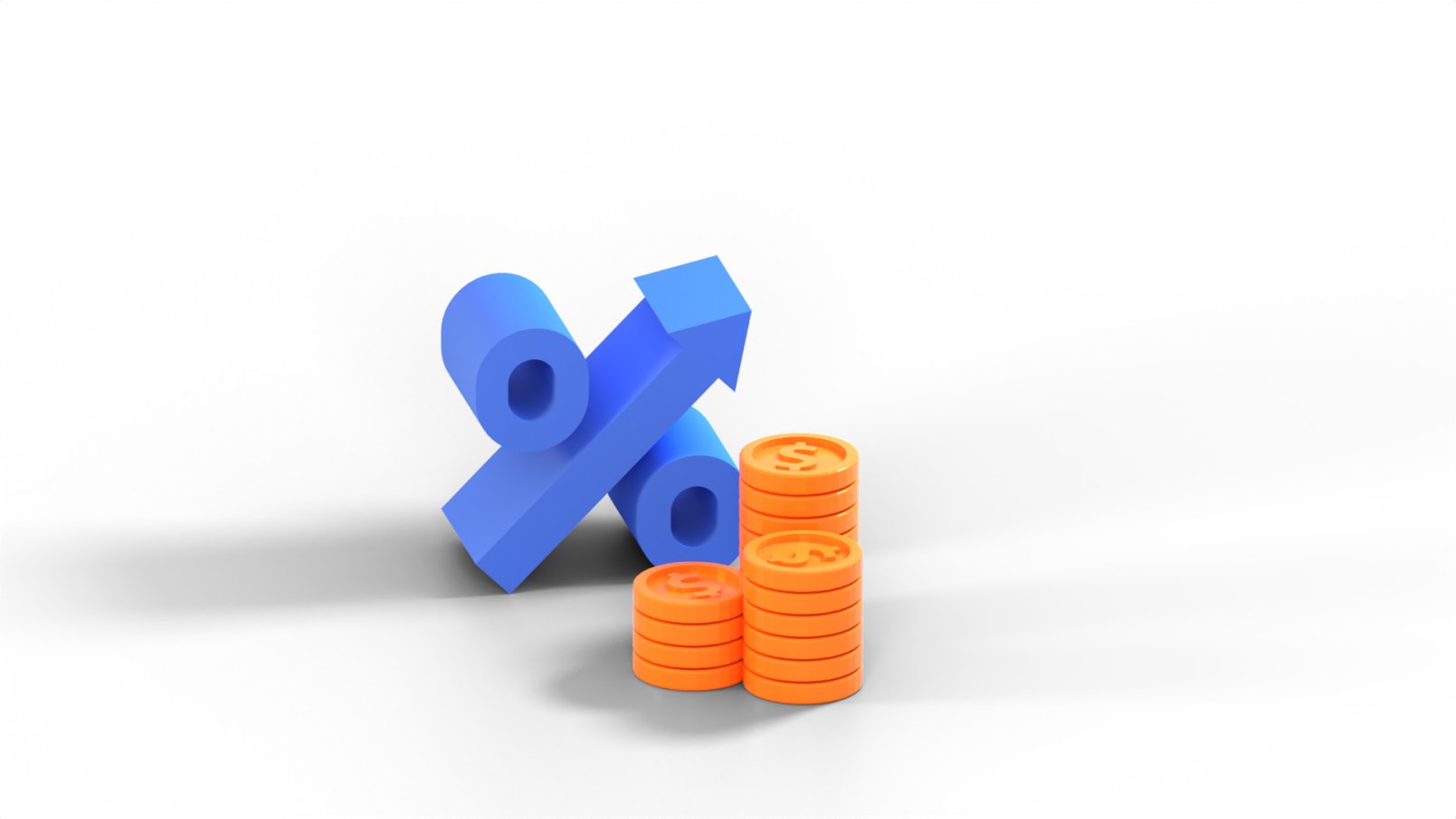 How Uber Eats Calculates Pay
Base Fare
Pickup Fee
Uber Eats drivers earn a fee for every food order they pick up from a restaurant. For instance, the basic pickup fee will multiply if an Uber Eats driver picks up a food order in multiple restaurants on one delivery trip.
Drop-Off Fee
Uber Eats driver employees will also receive a drop-off fee for successfully delivering food at the delivery location. If Uber delivery drivers drop off multiple food orders at the same route, the fee will also multiply.
Mileage Fee
Distance fee is another factor that affects the base pay. It is calculated based on the distance per mile from the restaurant to the drop-off point and the most fuel-efficient route.
Want To See For Yourself How Route4Me Can Boost Your Profits?
Whether you want to slash the time it takes you to plan routes for your drivers, increase the number of stops they can make, or keep your customers satisfied knowing that your drivers show up on time… Route4Me helps you achieve that!
Trip Supplements (Extra Money)
Uber Eats pays their delivery partners with a trip supplement. It's extra money that an Uber Eats delivery driver can use to complete a longer delivery route, which may require toll fees.
In short, a trip supplement is a reimbursed delivery expense from the Uber driver app.
Delivery Promotions On Various Locations
Another factor that affects the earnings of drivers is Uber delivery promotions. These promotions can be in boost multipliers or surge pricing in areas with increasing demand for deliveries.
For instance, Uber drivers delivering food in Los Angeles can get a higher base fare than in rural areas.
Customer Tips
If you're intrigued about why Uber Eats delivery is a great side hustle, it's for the fact that you can earn extra cash from customer tips.
Uber Eats customers can give tips upon completion of delivery requests. Then, the tips are sent directly to the delivery driver's Uber Eats app savings account.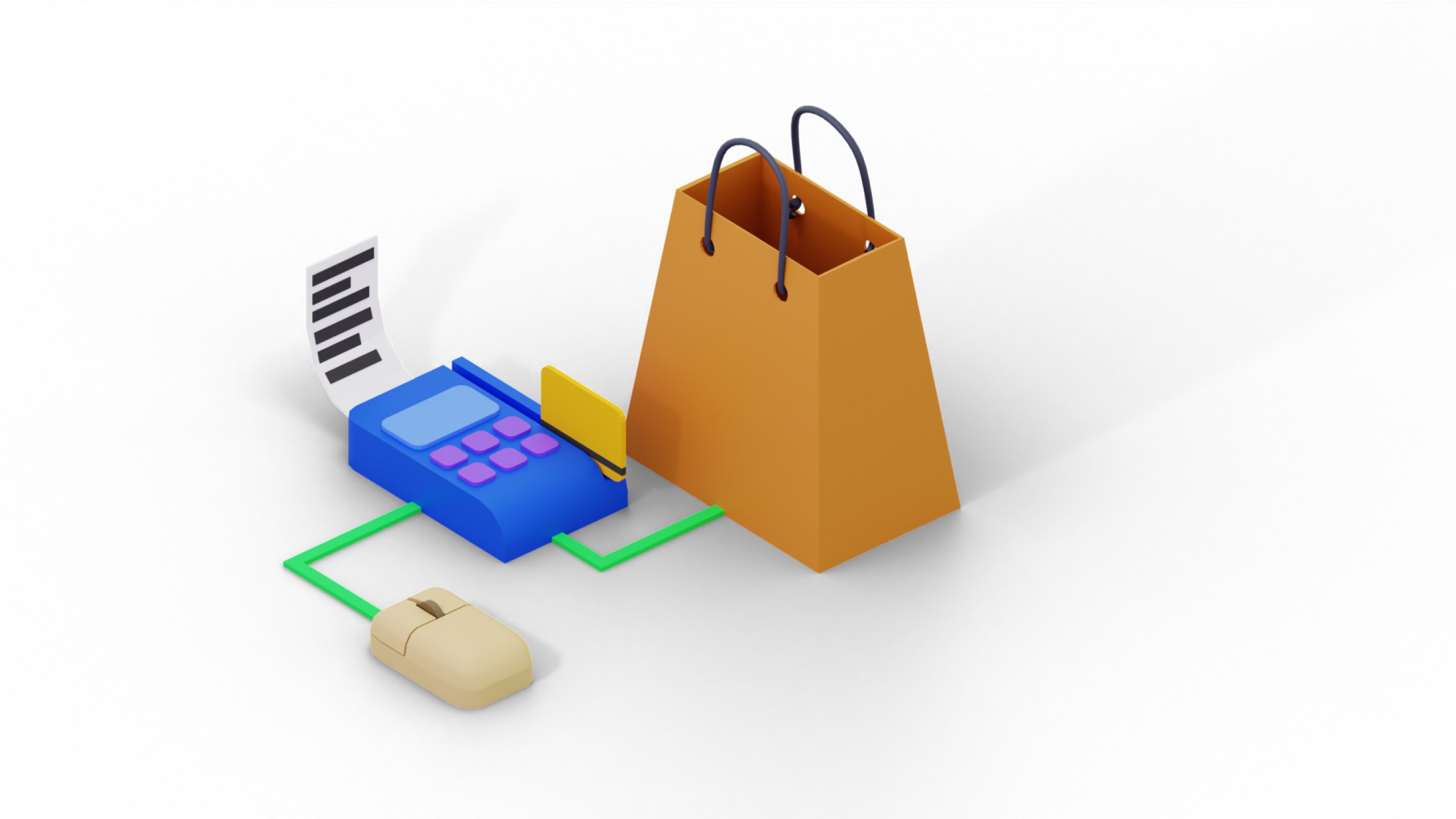 Income Breakdown
Daily
Based on the average income of $15.84 per hour, an Uber delivery driver can earn around $126.72 per day in 8 hours.
For the highest-paying cities for Uber Eats, like San Francisco, the average pay per hour is around $26.27 or approximately $210.16 per day (8 hours workday).
Monthly
In most cities, the average monthly pay for Uber Eats drivers can range from $2,384.00 to $2,534.40.
As for high-paying cities, the average monthly pay is around $2,720 to $4,203.20. However, these figures are only estimates since Uber Eats driver pay may vary daily.
Annually
As of July 2022, Uber Eats drivers' salaries range from around $37,102 to $61,009, while the average salary is around $48,645.
The salary also depends on level of experience, which is around $31,796 for entry-level and approximately $77,707 for drivers with over 20 years of experience. You can also track your earnings on the Uber Eats driver app under the partner dashboard.
Tips To Increase Your Pay
Prioritize Short, Quick Trips
Since Uber Eats pay is based on how many deliveries drivers have accomplished, the more job you accept increases your earnings. The best way to take more Uber Eats delivery requests is to prioritize short and quick trips.
To do so, focus on delivering in the same or nearby areas with short routes. This way, you can deliver food in multiple areas during one delivery trip and get multiplied base fare.
Avoid Low-Paying Deliveries During Peak Hours
On the contrary, you shouldn't accept every delivery request. Since Uber Eats allows their drivers to choose from deliveries, they find it convenient and flexible.
In short, you can decline deliveries with low pay, especially during peak hours.
Instead, you can focus on deliveries with a higher delivery fee. You don't have to worry about being punished as the delivery request will be offered to other nearby drivers.
Focus On Delivering In Busier Areas
Apart from getting as many Uber Eats deliveries as possible, you can increase your earnings by focusing on busy areas or populated cities. This tip is ideal if you want to earn money quickly since large cities have more restaurants and higher delivery requests than less populated areas.
Combine Promotions
Don't forget to take advantage of Uber Eats promotions. For instance, areas subject to boost multipliers and surge pricing allow you to earn more. You can combine promotions when accomplishing your Quest goals to get extra pay.
So rather than earning a low base pay, you can get additional pay per delivery by combining promotions.
Use A Route Planner
Most importantly, using a route planner like Route4Me can help you spend less time accomplishing deliveries by providing the most efficient route. This route optimization app allows you to plan routes in just 60 seconds and is accessible on the App Store and Google Play.
Route4Me also allows you to manage multiple deliveries, which helps save your time and increase your profit.
Highest-Paying Cities For Uber Eats Delivery Drivers
Along with tips and delivery mileage, Uber Eats offers higher base fares in some cities. Take a look at the following highest-paying cities ideal for Uber Eats drivers who wish to earn more money:
Atlanta
Austin
Boston
Chicago
Dallas
Houston
Los Angeles
New York City
San Francisco
Washington State
Nonetheless, Uber Eats drivers in most cities earn around $14.90 per hour after deducting the gas and other expenses, like vehicle insurance. So, maintain state minimum coverage to prevent inconvenience or legal problems.
How Does An Uber Eats Driver Get Paid?
Uber Eats pay delivery drivers directly via a bank account in three different ways. You can get paid weekly from Monday at 4:00 am and up to the following Monday at 3:59 am.
For instant payment, you can request up to 5 cash out per day at any time through the Uber Eats app.
You can also get your earnings via the Uber Eats app in two business days, from Monday to Friday before 2:00 pm.
Remember, as an Uber Eats independent courier, a part of your earnings will be deducted to pay federal taxes.
Is It Worth It Being An Uber Eats Delivery Driver?
Yes. One of the advantages for Uber Eats drivers is they can work on their own schedule. It's a flexible hustle, allowing you to work whenever you want and use your preferred mode of transportation.
You can also easily track your earnings with the Uber Eats driver app and get an instant payout.
However, while Uber Eats pay more per hour, drivers' payout from most food delivery apps is almost the same.
Food delivery has inconsistent and lower pay than other services like delivering packages and rideshare. The Uber app isn't working sometimes, and expenses on vehicle maintenance increase.
Frequently Asked Questions (FAQs) about Uber Eats Compensation
Can anyone make $1000 a week with Uber Eats?
Yes, earning $1,000 a week with Uber Eats is possible. For instance, you can deliver in high-paying cities and during peak hours, which is lunch and dinner time to maximize your Uber Eats earnings. Earning more money is easier when you have the
best driving directions from one place to another
.
Do Uber Eats drivers pick up multiple orders?
Yes, Uber Eats food delivery drivers can pick up multiple orders. You can pick up multiple orders from the same or different restaurants.
Want To Get The Best Driving Directions From One Place To Another?
Whether you want to slash the time it takes you to plan routes for your drivers, increase the number of stops they can make, or keep your customers satisfied knowing that your drivers show up on time… Route4Me helps you achieve that!
Here's how Route4Me can help you plan a route with multiple stops.
Final Say
In summary, Uber Eats drivers receive decent pay, ideal for those looking for additional income or entry-level jobs. Driving for Uber Eats is also flexible, allowing you to earn as much as you can on your own time.
So if you think a delivery job suits you, ensure you have a valid driver's license and vehicle registration.
Also, don't forget to try Route4Me for the most efficient routes and increase your Uber Eats earnings.