Delivery drivers in the gig economy can benefit from their business expenses through tax deductions.
For independent contractors working at DoorDash, mileage tracking is part and parcel of your daily job.
It is imperative to track your mileage for an accurate log of your business expenses and to avoid penalties when audited by tax authorities.
Read on as we have outlined the best apps to track mileage for DoorDash.
Table of Contents
9 Apps To Track Mileage For DoorDash
1. Hurdlr
Hurdlr is perfect for independent contractors with DoorDash, rideshare drivers, and self-employed individuals.
It features a simple user interface and an automatic mileage tracker.
Hurdlr saves your repeat locations for your convenience and generates reports that you can easily download.
You can also categorize your mileage for a business or a personal run.
Though functional in the most practical aspects, it experiences crashes, errors, and problems with accuracy from time to time.
Want To See For Yourself Why Route4Me Is the Best Route Planner App for DoorDash Drivers?
Whether you want to complete deliveries quickly, reduce driving time or make more stops in less time… Route4Me helps you achieve that!
2. Everlance
Like Hurdlr, Everlance also allows DoorDash contractors to automatically track their mileage, categorize each drive, and generate downloadable reports for the user's convenience.
The only downsides with Everlance are that though it is free, after 30 trips, you would have to enter your information manually.
It also has high battery consumption, which may drain your battery life.
3. Triplog
Triplog is available for either iPhone or Android users. One remarkable feature of Triplog is that you can use the system on more than one vehicle.
The free plan requires a manual start before tracking your mileage.
It also has no automatic mileage tracking, so you must purchase its premium plan.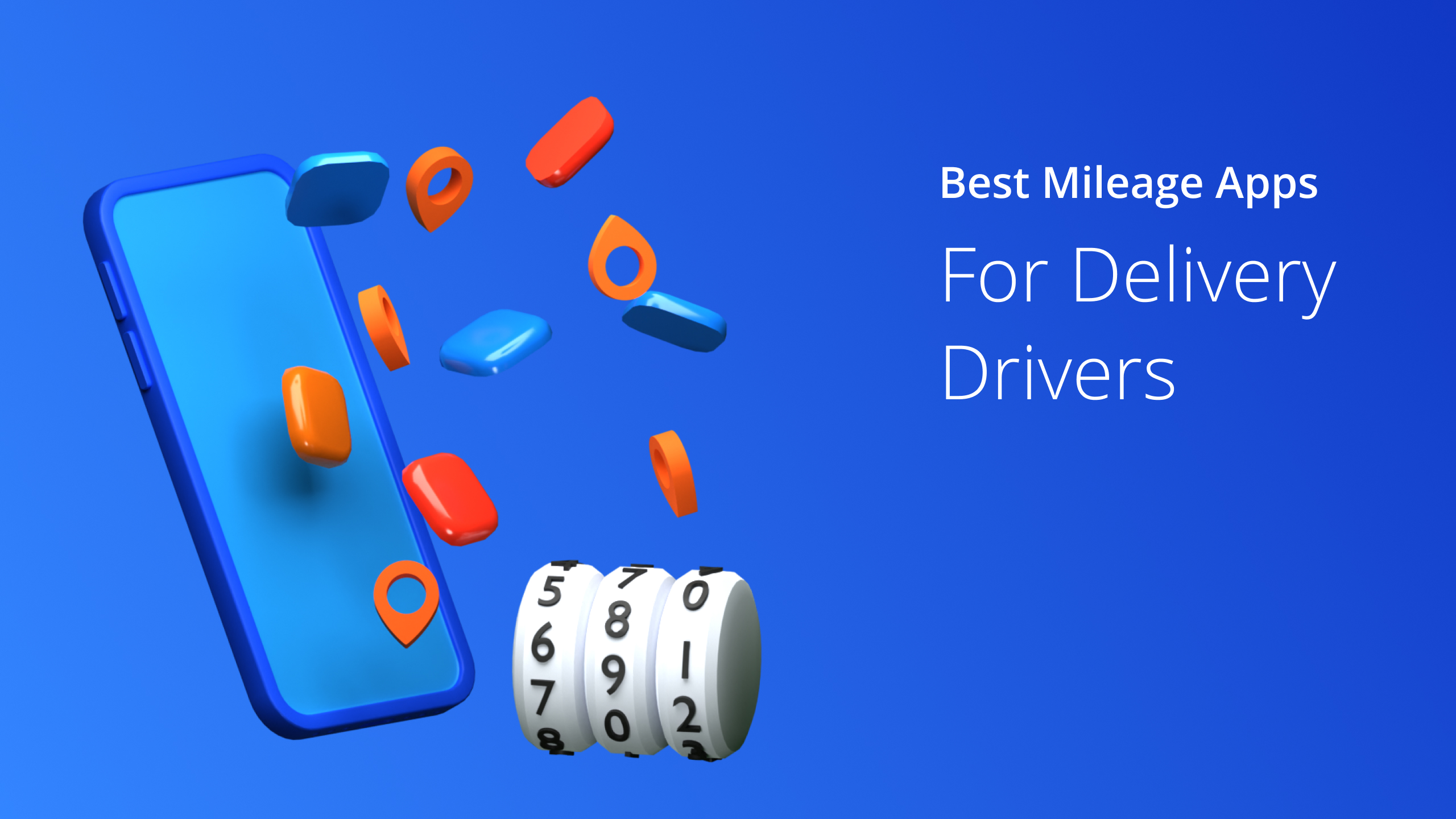 4. Stride Tax
Stride Tax is another mileage tracker for DoorDash, and it has been in the market for quite some time now.
It boasts of its simplicity and effectiveness as a mileage tracker app for android and iOS. It has a built-in GPS tracker that automatically tracks your mileage from the start.
However, there is no option to classify your mileage as business or personal.
Some reports also mentioned that the app shuts down when you stay at one location for about thirty minutes.
5. Gridwise
Gridwise has an awesome interface. To prompt the app to start tracking, there is a steering wheel switch at the top of the screen you would need to flip.
The app notifies you when it starts logging and tracking.
The need for manual input might result in high accuracy but would probably be inconvenient, especially when things get hectic.
6. MileIQ
MileIQ is a relatively intuitive and affordable app, not just for DoorDash drivers but also for freelancers and small business enterprises.
MileIQ gives you a detailed view of your daily drives and generates accessible reports for every location, date, or event.
The top feature of MileIQ is that you can access your data across multiple devices. The only disadvantage of MileIQ is that it has no route planning feature.
7. Quickbooks Self Employed
Quickbooks Self-Employed is a must-have. Once you start the app, it automatically tracks your drive from start to finish.
It is convenient because you can categorize your drive and download your mileage data.
It has a foolproof system that notifies you when some information is missing or records of inaccurate trips.
8. Google Maps
You can never go wrong with the simplest, most basic tool that gives you reliable directions. Google Maps reduce the potential risk of inaccuracy that comes with manual entry.
You only need to input the start and end destination; then Google Maps will suggest an optimal route to save you time and the hassle of traffic congestion.
It supports multiple destinations without compromising accuracy and efficiency.
9. Solo
Solo is relatively new to the market but has high potential due to its functionality.
It has an expense tracker for DashDoor drivers to help them track how much they make per hour.
It has a pay prediction feature so you can guarantee your daily pay. You can maximize your earnings through Solo.
However, like most apps, it does not allow categorizing your drives as business or personal.
What We Considered
Accuracy
When choosing the best app for your DashDoor drives, opt for the one that generates accurate mileage information.
You would want to maximize your earnings and generate accurate tax reports that you can use for tax deductions.
Trip Information Quality
The apps we listed above offer several features, but they are best at generating the most accurate and relevant information.
They also allow users to categorize their drives however they prefer to organize each trip information per date, location, or event.
Some apps offer optimal route suggestions, and some have an automatic calculation feature for users' convenience.
Extra Features
Some extra features that we would highlight are the accessibility of the data across all platforms or devices, the option to categorize the mileage data into important categories like business or personal, the efficiency in generating downloadable mileage reports, and saving repeat destinations for future convenience.
Power Consumption
The apps we selected are intuitive, simple, and accessible without draining the battery life so much.
Apps that have automatically tracked the mileage the moment you start it would consume relatively more power than those that rely on manual entry.
Price Point
We have also considered the price at which you can access these apps. Most of them are free, and you can already have a functional mileage tracker with the free plan.
The extra features come with a small premium, ranging from $5 to $10 per month.
Frequently Asked Questions (FAQs) about Tracking Doordash Mileage
What's the best delivery route planner app for DoorDash?
The
best delivery route planner app
for DoorDash is Route4Me hands down. It is user-friendly and efficient, and you can have the most ideal routes for every destination in just ten seconds. Let Route4Me handle the route planning for your deliveries so you can focus your time on growing your business.
Why do delivery drivers need the best GPS mileage tracking app?
Delivery drivers need the best
GPS mileage tracking app
to capture their mileage information accurately and legally claim such business expenses as tax deductions. To prevent tax audit repercussions, independent contractors in the gig economy must generate and save a copy of accurate mileage reports.
For more tips check out Route4Me route planner.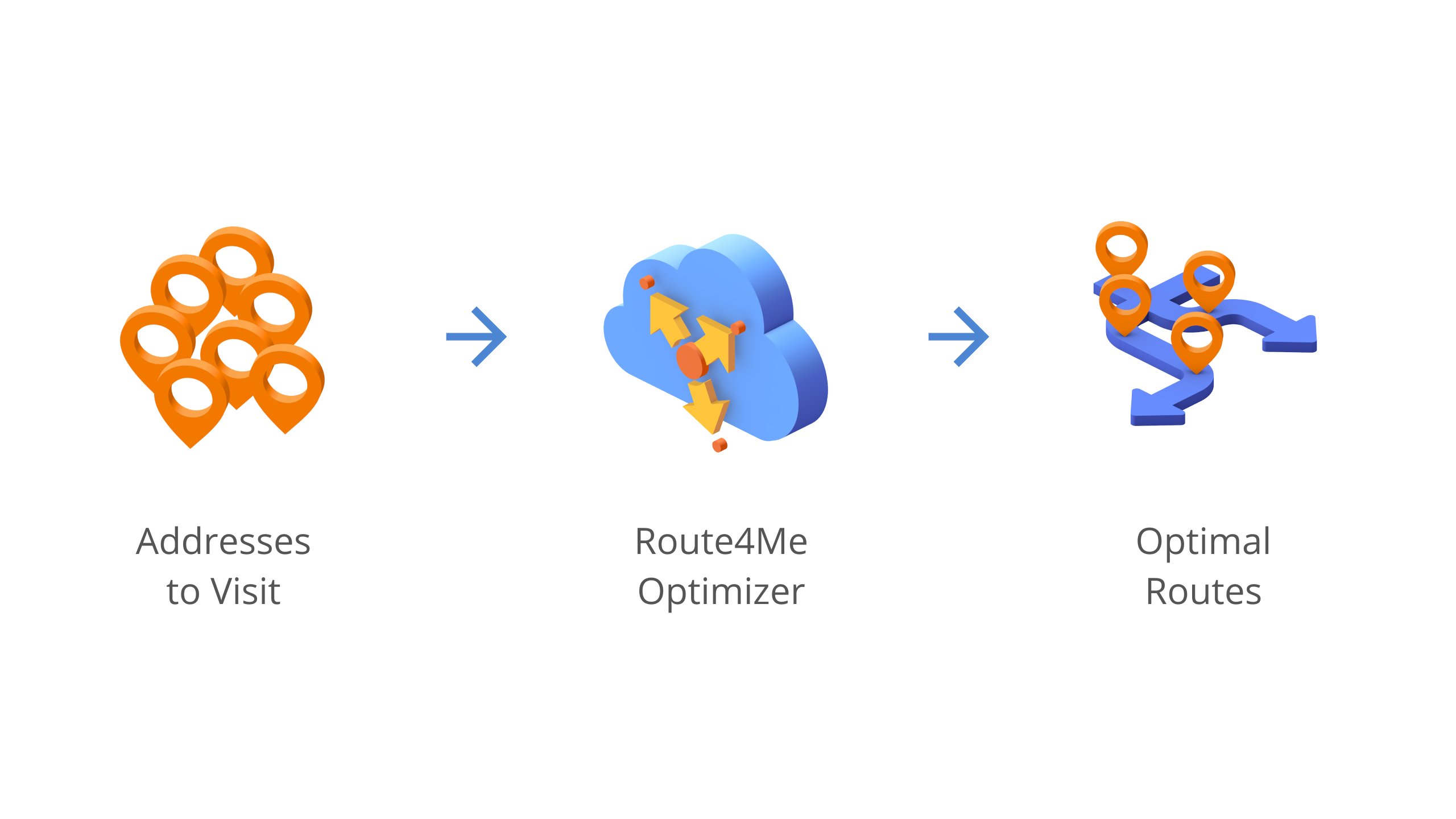 Final Verdict
You do not have to spend a lot tracking your mileage more accurately and generating a more detailed mileage report for record purposes.
Any of these apps have free plans that already allow automatic mileage tracking.
On top of using any apps for mileage tracking, it would be best to utilize a route planner like Route4Me.
It is a smart and easy-to-use software that optimizes your daily DashDoor drive, saving you time and effort while maximizing your earnings from every destination.
Want To See For Yourself Why Route4Me Is the Best Route Planner App for DoorDash Drivers?
Whether you want to complete deliveries quickly, reduce driving time or make more stops in less time… Route4Me helps you achieve that!