If a client needs a delivery by 3 pm on Wednesday, how will you ensure your driver reaches them on time?
Can you really guarantee the delivery at 3 pm?
If you think vehicle route planning software could help you with this, then it is time you know the truth.
Certainly some can ensure you reach a client by the due time. But, not all fleet routing software can do this.
RELATED: 9 Questions You Must Ask Your Route Optimization Software Provider
There's only one way to ensure a guaranteed delivery.
… And that way is to ensure your software comes with a time-window feature.
This will help you set a time in advance and make sure your drivers to complete a timely delivery.
Without this feature, there is no way you can guarantee a delivery at a specific time.
You could even end up losing your client because you broke your promise.
But… there is good news!
You do not need to worry about such instances including the vehicle route problem and traveling salesman problem if you subscribe to Route4Me's routing optimization software.
Yes… that's right!
Route4Me helps you ensure a timely delivery. Read on to find out how.
Step-by-Step Guide to Transform Vehicle Route Planning
Set the Time during the Vehicle Route Planning Process
If your drivers know by when they need to make deliveries, it would be easier for them to meet the target. That's what Route4Me helps you with.
During the planning of your routes, you can set the time for the drivers even before they hit the road.
This helps the drivers know what time they need to reach a specific customer location. It also makes their job easier to ensure they don't show up late.
Optimize Routes by editing them afterward
Setting the time constraint for a job will not ensure there is no delivery delay. That is because the situation can change at any time.
For example, your drivers may face a breakdown in the middle of an area far from your client's location. Or, the cops may stop your drivers for truck inspections.
This will mess up your entire plan. After all, you would not be able to anticipate such problems.
And, if your drivers fall behind on the planned schedule, then they might miss the delivery window. This will ultimately damage your business.
Depending on the kind of service you are offering, could be quite severe.
For example, if you offer medical delivery services. In such a circumstance, a single minute of delay can jeopardize your entire business in no time.
… And, that's not all.
Such unforeseen circumstances can also happen due to a customer.
For example, a customer may wish a delivery to take place before the scheduled time due to an emergency.
That could be a difficult job to do, but it could also be the best time to ensure your customer stays with you long-term.
If you can handle his or her dynamic needs, you'll be seen as a service provider who can handle anything. They might then prefer to keep using your services for a longer period.
Do you want to miss out on such an opportunity?
That is exactly where Route4Me's fleet route planning software could prove to be immensely helpful.
Route4Me's tracking feature helps you monitor your drivers in real-time. This way, you can always be aware of delays or appointment cancellations.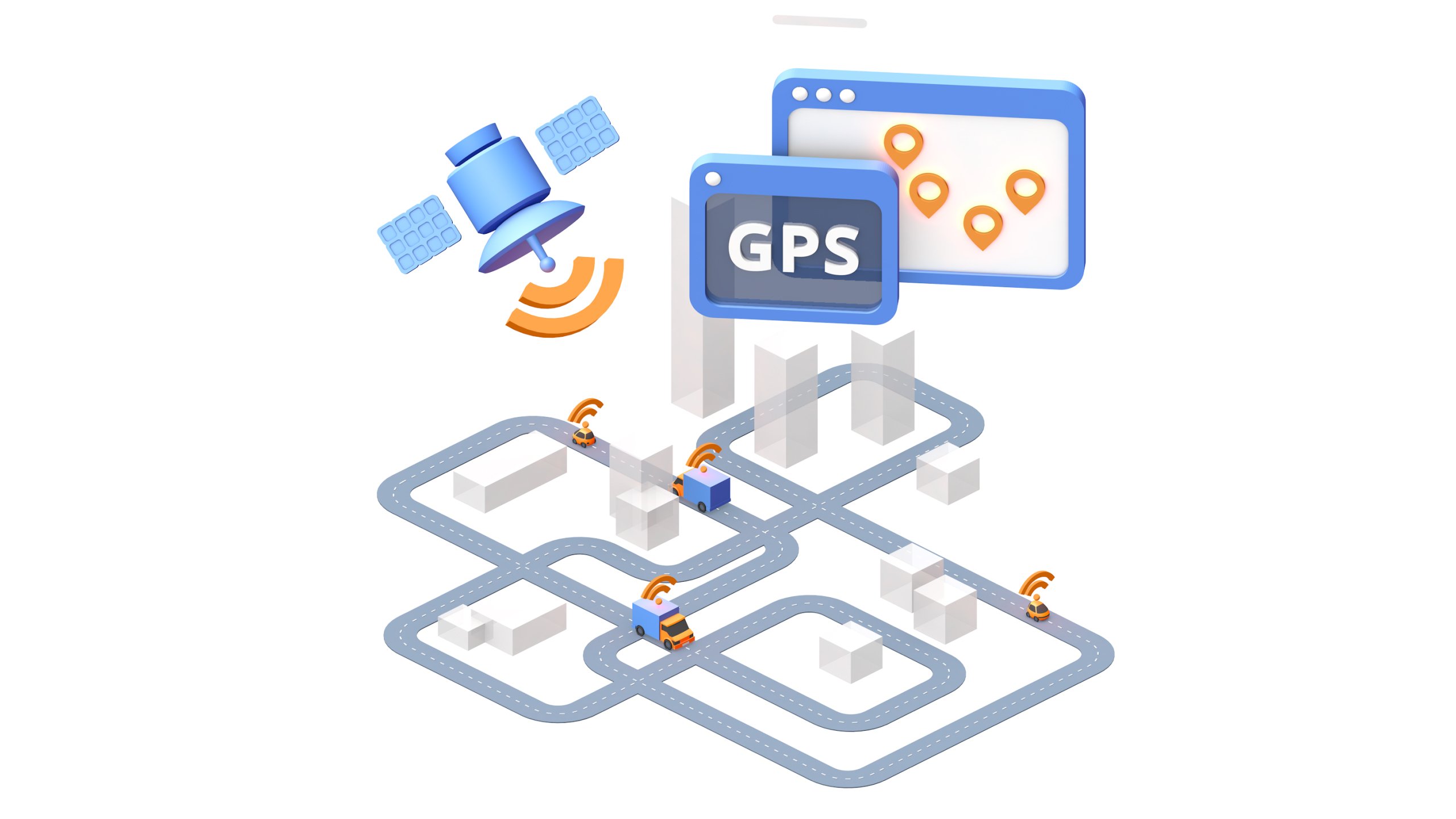 And, if that happens, you can reroute another driver to make up the delay caused by the first driver. In that way, you will still be able to make all deliveries on time.
Also, you can let the customer know in advance about any delays.
You can set the time accordingly so that your new driver can deliver in the new time.
Want To See For Yourself How Route4Me Can Boost Your Profits?
Whether you want to slash the time it takes you to plan routes for your drivers, increase the number of stops they can make, or keep your customers satisfied knowing that your drivers show up on time… Route4Me helps you achieve that!
Set the Driving Times for Drivers to Comply with Rules
The Federal Motor Carrier Safety Administration (FMCSA) has certain restrictions for drivers. They set limits on how many hours a driver may be on the road.
For example, a driver can drive a maximum of 11 hours, but only after he or she has had 10 consecutive hours off duty. So, crossing the time limit may lead to a penalty for your business.
RELATED: How Routing Optimization Software Can Help You Pass Truck Inspections with Flying Colors
And, you could cross the time limit when you plan routes manually. After all, how would you be able to track the number of hours a driver has been on the road?
In fact, not even all route optimization software could help you with this.
But, Route4Me does help you with this.
With Route4Me, you can set the route duration by specifying the number of hours a driver may drive.
This helps you avoid any penalties for breaking the FMCSA's rules. This also helps you track overtime for your drivers.
Track the Sunrise or Sunset Times in an Area
Driving before sunrise or after sunset is often the cause of serious road accidents.
During these times, drivers face vision issues. This is due to the imbalance between light and darkness.
The best way to avoid such incidents is by ensuring your drivers don't drive during these hours.
But… how would you identify such times of your drivers' routes?
Drivers, who follow the same route over and over again, will know what time to expect a sunrise or sunset.
But, new drivers will not be aware of such times. Also, multiple drivers who cover multiple unknown routes will not be aware of such times.
This is why Route4Me's route scheduling software comes with a sunrise and sunset feature that nullifies such problems.
RELATED: 8 Powerful Features You Should Use in Route4Me
You just need to key in the zip code of the areas you need to cover and Route4Me will optimize the routes accordingly.
This will ensure that drivers don't have to drive in any areas during sunrise or sunset.
Wrapping Up
The features mentioned above are a result of Route4Me's vision of ensuring customer satisfaction.
You might be aware of Route4Me's game-changing features, such as:
Real-time tracking,
Automatic route planning,
Planning routes from your smartphone,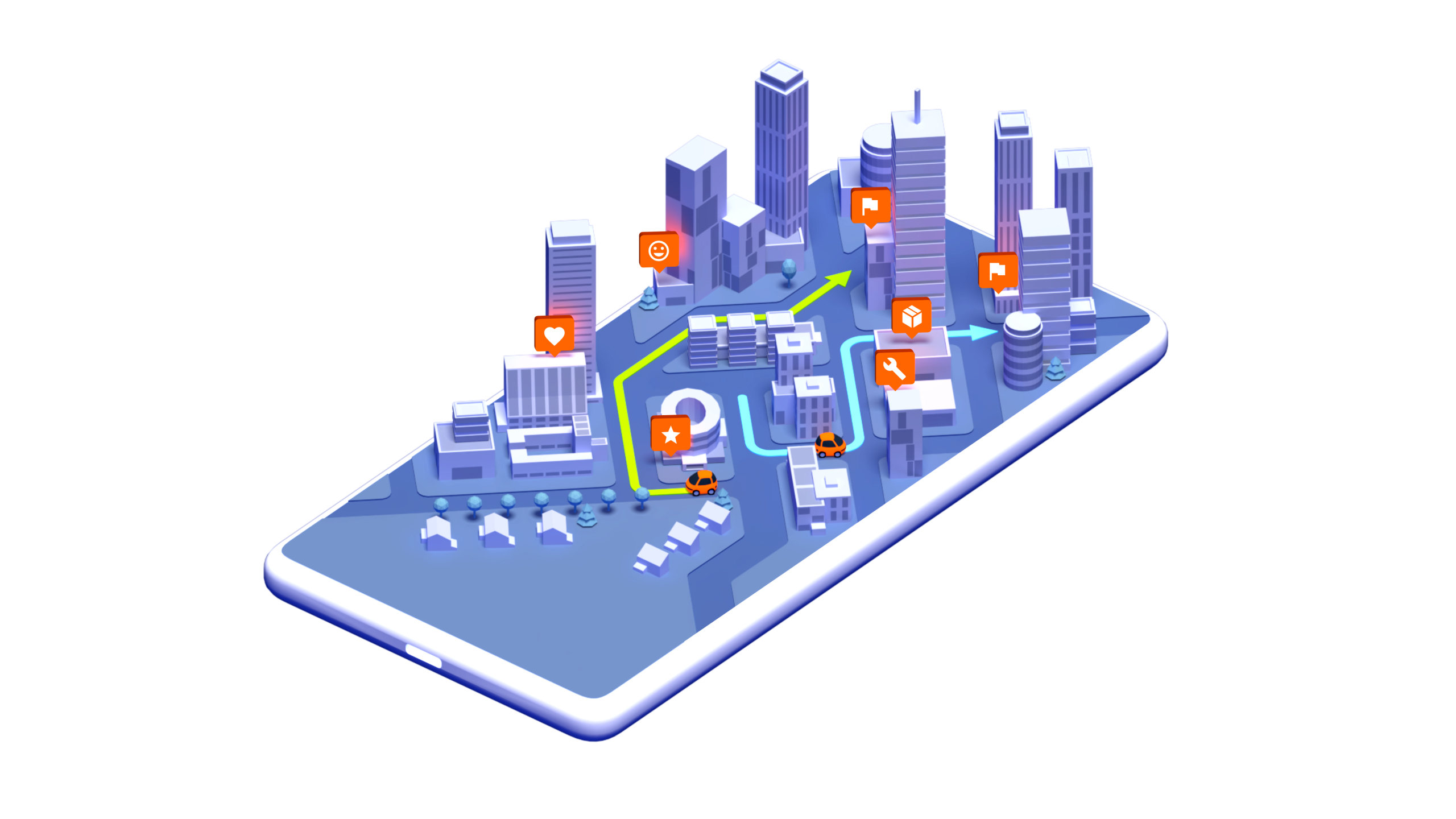 Ability to add multiple constraints, such as weight, distance, and volume,
Easy synchronization,
The interactive map screen to visualize and plan routes, and
Reporting and analytics.
Now, add the features mentioned above to the time-window feature. And imagine how solid your route planning process would be.
If you are still wondering whether Route4Me can be useful for you, then we have a solution for you.
We offer a seven-day free trial. Just sign up for our vehicle route planning software and test it out. You'll see what you have been missing.
Do you have any questions? Please feel free to contact us or leave your comments below and thanks for reading!
Want To See For Yourself How Route4Me Can Boost Your Profits?
Whether you want to slash the time it takes you to plan routes for your drivers, increase the number of stops they can make, or keep your customers satisfied knowing that your drivers show up on time… Route4Me helps you achieve that!