More Posts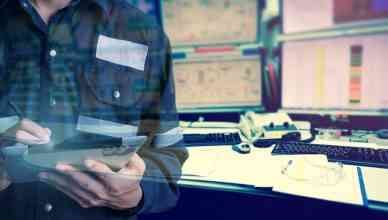 Learn how route tools can transform your business.
Learn how GPS tracking can help attract the best drivers to your business.
Learn how a delivery route planner can benefit your business.
Learn why driver unions oppose GPS tracking and how to get them on your side.
Learn how a route planner can improve your profit margin.
Learn how to reduce your last-mile delivery costs without affecting delivery.
Planning to try an open-source, free, or paid delivery scheduling software? Here's a quick comparison that will help you make a well-informed decision.
Learn what is the definition of route and which tool can help you plan well-optimized routes and how.
Learn how UPS route optimization software, also known as ORION, helps the shipping behemoth consistently deliver over 20 million packages each day over years.
Learn the technical and business aspects of both canned and custom route optimization software so that you can make an informed decision.