Expand Into New Markets With Confidence. How Route4Me Can Calculate Your Exact Costs.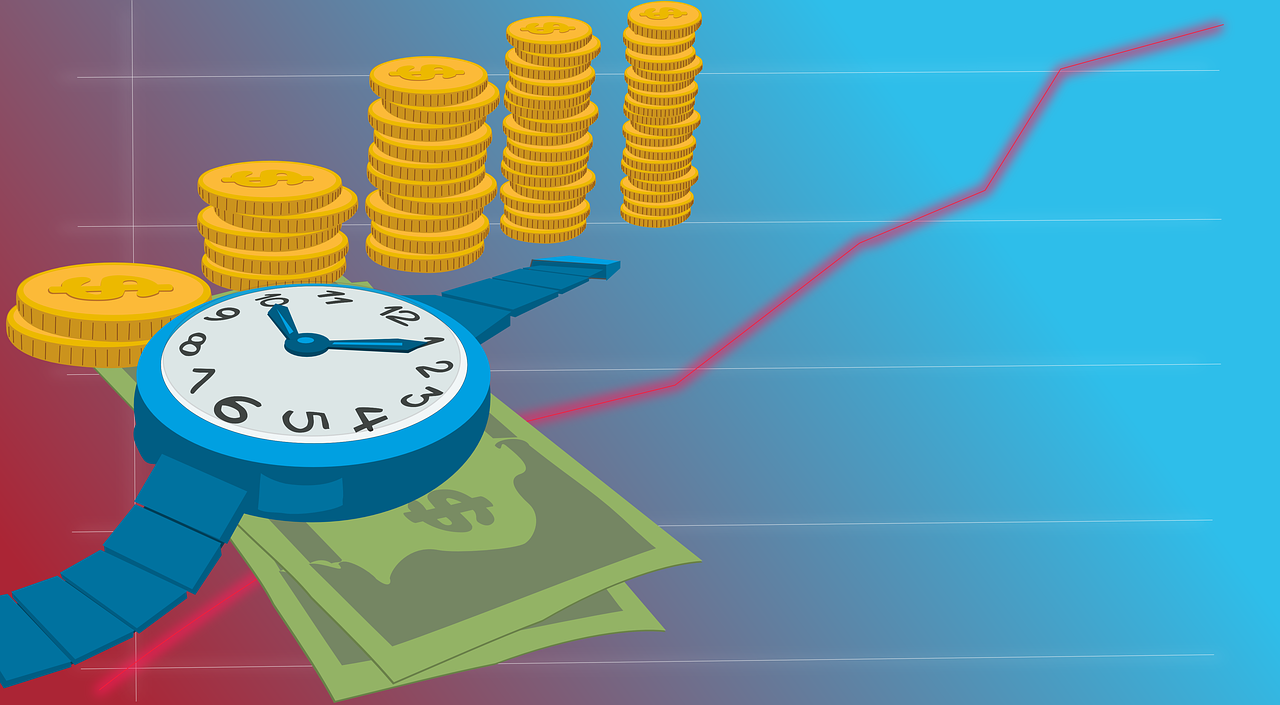 According to conventional wisdom, if you want to expand into new territories and serve more customers, you'll need to hire more employees.
That means you'll need to add more salaries to your payroll. You'll be on the hook for more benefits and extra taxes as well. And if you run a courier company or some other business that sends your employees out to meet with customers, you'll need to pay for more gas and vehicle maintenance, too.
Download Free Ebook Now