The increase in online purchases means more parcel deliveries for drivers. Essentially, this translates into long driving hours on busy streets during a time when the weather often turns sour. Winter conditions like cold weather, slippery roads, distracted driving due to heavy traffic, and fatigue due to extended driving hours, worsen driving conditions.
As reported by the National Highway Traffic Safety Administration (NHTSA), 17 percent of all vehicle crashes occur during winter weather. To make matters worse, more than 70 percent of US roads are in snowy regions.
As per estimates by the National Safety Council, the death toll due to road accidents in 2019 is likely to hover around 115 during the Christmas holidays, with an additional 163 deaths during the New Year's holiday period.
Stress due to long driving hours, tight customer delivery windows, crazy traffic, and driver fatigue contribute to road accidents. While nothing much can be done about the skyrocketing popularity of online deliveries, a lot can be done to ensure the safety of delivery drivers. Here are some winter driving safety tips for commercial drivers:
Plan Well-optimized Routes
Accurate route planning before your drivers hit the road is critical, especially during winter months when the roads are slippery and traffic is crazy. Of course, any good route planner will help you avoid congested areas. But only an advanced route optimizer like Route4Me with Dynamic Route Optimization™ technology will consider a multitude of factors, including driving time, road conditions, and real-time weather updates, to ensure the most efficient and safest route for your drivers. All you need to do is input the customer addresses and wait 30 seconds to receive the fastest and most reliable route.
Track Weather Updates
Severe weather has a negative impact on the delivery schedule. For instance, snow and ice on roads will force your drivers to slow down causing delays and loss of productivity.
Being able to predict bad weather will help your drivers prepare for any hazardous areas they are likely to come across and adjust their route if needed. Route4Me's Predictive Weather Advanced Constraint automatically factors in the weather for your specific area, while planning routes so you don't need to worry about this yourself.
When a user plans a new route, Route4Me looks at the geographic region and route date. And then it uses the anticipated rain or snow conditions for that area and date. Depending on the severity, the software makes suggestions for adjusting the service time or reducing the travel time speed.
For Android users, Route4Me offers weather map layers that show real-time visibility of weather conditions on the map so that adjustments can be made in advance to ensure driver safety.
Want To See For Yourself How Route4Me Can Boost Your Profits?
Whether you want to slash the time it takes you to plan routes for your drivers, increase the number of stops they can make, or keep your customers satisfied knowing that your drivers show up on time… Route4Me helps you achieve that!
Eliminate Distractions
Any activity that diverts your attention from the critical task of driving, such as texting, eating, or even fiddling with the navigation system is a distraction. When driving, especially during the winter months, it is necessary to eliminate all kinds of distractions. Busy roads, heavy traffic, and being aware of time for timely deliveries will be distracting you. Keeping distractions to a minimum will not only help you stay safe behind the wheel but keep others sharing the road safely as well.
Learn Defensive Driving Techniques
The most significant danger when your drivers are out on the road is other drivers. You can train your drivers as much as you want, but they may still end up in an accident. One mistake by another driver and your driver could be injured and vehicle damaged. To avoid this, train your drivers about defensive driving techniques. Educate them on how to anticipate potential danger and what types of fellow drivers to stay from on the road.
Ensure Preventive Maintenance
Be sure to service your vehicle before the holiday rush starts. Consult the vehicle's owner's manual to see what services must be performed at specific mileage or time intervals. Experts advise checking the battery to be sure it's secure, and that the terminals are clean. Ensure tires are not worn out, and tire pressure is just right. Also, look for any bulges in the tires. Get the brake pedals replaced if they are badly worn. Many drivers wait until the windshield wiper blades are damaged to the point where the windshield is scratched from defective wipers. Trying to extend the life of damaged wiper blades can be disastrous. In winter months when the roads are covered with salt spray, a windshield turns opaque when heading into the sun and this prevents the driver from seeing through it. Damaged wiper blades can make matters worse. Replacing wiper blades before winter is a relatively inexpensive way of ensuring driver safety.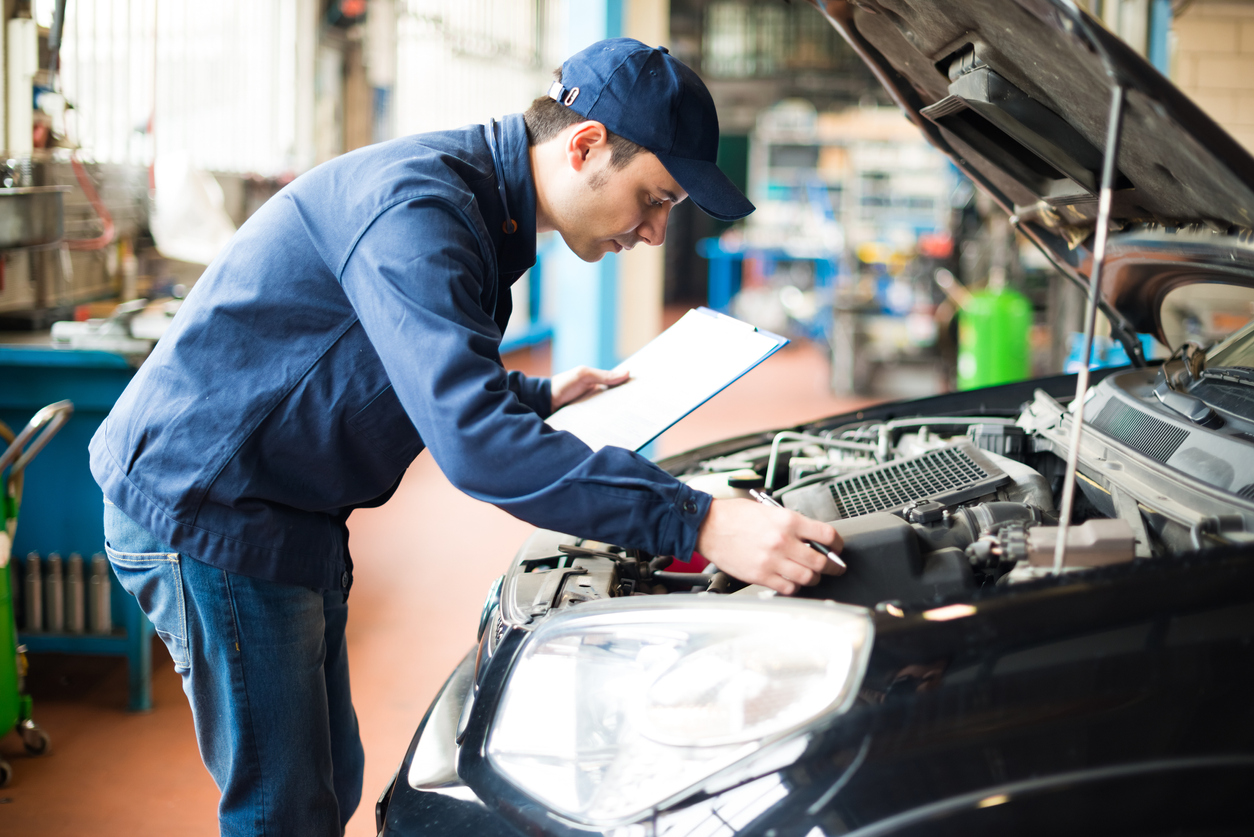 Drive Slower
Most accidents in winter happen because drivers are driving too fast. According to a report, speeding is a critical factor in 70 percent of accidents involving fatalities. This is because drivers need enough time to react when a vehicle in front of them suddenly brakes. It takes almost 10 times longer to stop on the road covered with snow and ice than it does on a dry road. Therefore, a driver should reduce their vehicle's speed by about 30 percent when driving on a wet road and at least 50 percent when driving on a road covered with snow.
Conclusion
Whether it is vehicle maintenance or driving habits, it is essential to be extra cautious during the winter months. The holiday season not only brings about heavy traffic and increased workload but also inclement weather conditions. Be sure to keep these winter driving safety tips in mind to ensure the end of 2019 and the beginning of 2020 are safe for everyone.
Want To See For Yourself How Route4Me Can Boost Your Profits?
Whether you want to slash the time it takes you to plan routes for your drivers, increase the number of stops they can make, or keep your customers satisfied knowing that your drivers show up on time… Route4Me helps you achieve that!