Online shopping is the new norm, enabling businesses to reach more customers faster. Utilizing centralized dispatching is ideal if you're in a courier service or delivery business.
With this said, what is centralized dispatching, and how does it benefit your business model?
To understand how it works, keep reading as we share its pros and cons and how it differs from the decentralized dispatching system.
Tabla de contenido
Centralized Dispatching: What Is It, Really?
Centralized dispatching is a system for a courier service where the delivery operations take place in one location.
The goods and services are arranged in one central location and utilize data collection devices to determine the order priority.
Then, the information is transmitted between departments to manage the delivery of orders.
The perfect example of this is a traditional taxi service with a central office where dispatchers connect the callers to drivers.
Want To See For Yourself How Route4Me Can Make Dispatch Management Hassle-free?
Whether you want to optimize delivery routes, reduce fuel expenses, make more stops in less time, or keep your customers updated about their delivery status… Route4Me helps you achieve that!
How Does Centralized Dispatching Work?
The centralized dispatch system is prompted when a customer makes an order, notifying the workers in the central hub that a package is arriving.
Simultaneously, the manufacturer is notified to send the product, and the delivery driver will bring the package to the centralized location.
Next, the package is processed for last-mile delivery, and the drivers will receive the delivery schedules and route. Then, the package is delivered to the customer's doorstep.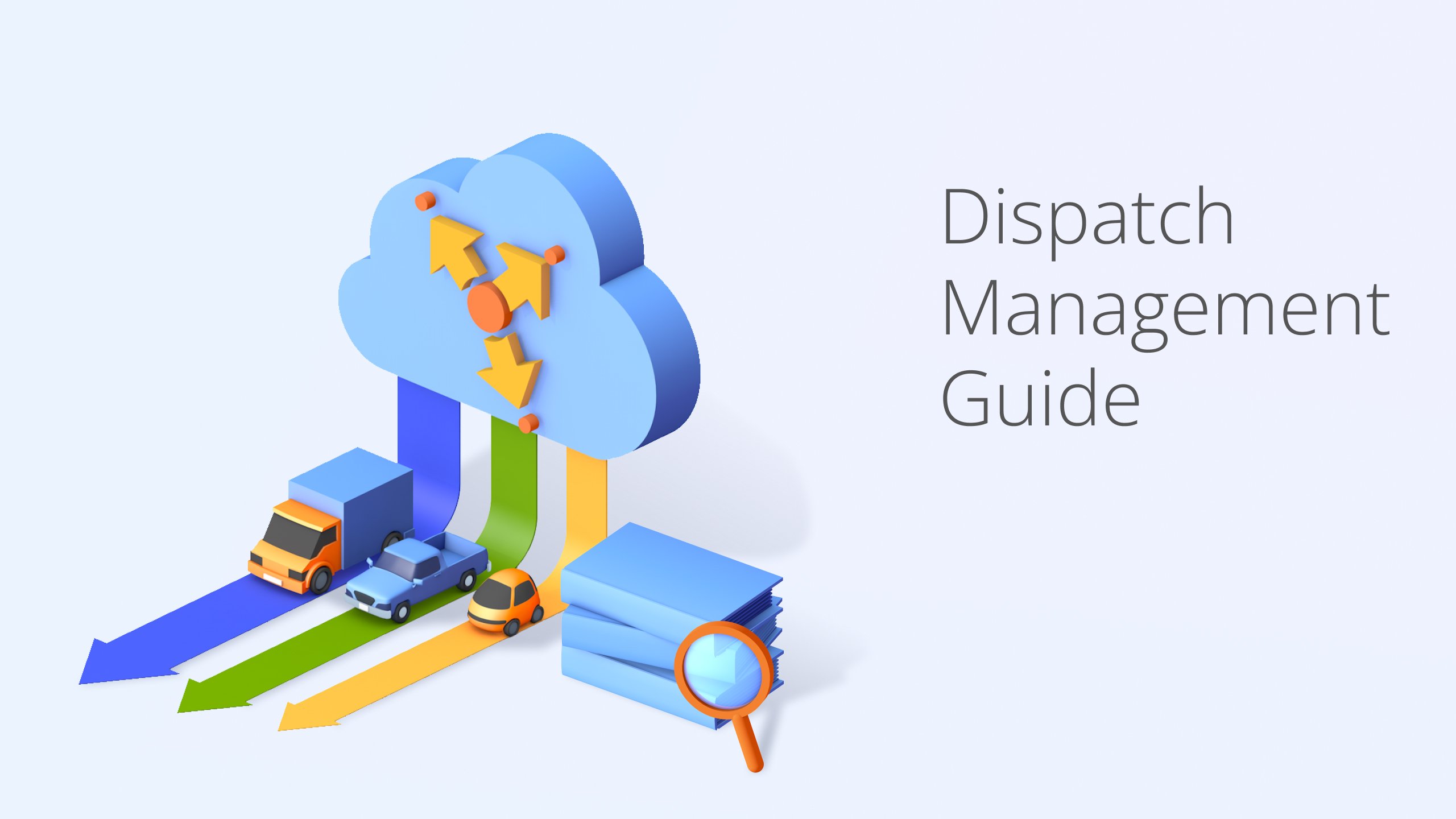 Benefits Of A Centralized Dispatching System
Helps Reduce Overhead Costs
One of the top benefits of using this system is reduced costs since your business operates in a single hub.
It helps courier service to save money on rent, utilities, employees, and material handling, allowing them to offer cheaper services.
Improves Quality Standard
Another reason to utilize centralized dispatch is that it improves service quality due to limited warehouses.
This system boosts the overall performance of companies, allowing them to concentrate on improving the quality standard and expense distribution.
Better Inventory Management System
Companies utilizing centralized dispatching can conveniently perform inventory since the deliveries are sent and dispatched in one place.
With data stored in a centralized location, this system enhances inventory control for efficient management.
Lower Inbound & Outbound Costs
Inbound and outbound costs are payments for the delivery of goods. In the delivery business, it is money spent to deliver packages to the warehouse and customers.
Thus, a centralized hub reduces transportation costs and the shipping rate.
Its Drawbacks
Of course, if there are advantages to the centralized dispatch, it also comes with the following drawbacks:
Increased Risk Of Labor Shortages
Having a central hub has the risk of labor shortages, especially if it's located in an area with high unemployment.
You may have difficulties finding the right people for your business, and training is necessary due to skill shortages.
Higher Shipping Costs
As the shipping costs continue surging, the centralized dispatch will increase the costs even more as the products are kept in one location.
It will affect the shipping costs of products that should be delivered to farther areas.
Limited Disaster Preparedness
While a single warehouse seems more economical, another drawback to this system is having limited preparedness during natural disasters.
If your goods are stored in a central hub, a single disaster will disrupt your business operation or cause you to lose thousands or millions of dollars.
Longer Shipment Timelines
A central hub is a perfect system for businesses that deliver directly to clients. Still, it is not for businesses that handle urgent deliveries as it has a longer shipping time.
Also, it is not the best system if you often deliver to areas too far from your warehouse.
Centralized Dispatching vs. Decentralized Dispatching
Although the centralized dispatch system works for some courier services, the decentralized dispatch model is ideal if your business often handles urgent deliveries.
So, how does centralized and decentralized dispatching differ? A centralized dispatch system takes place in a single location, where deliveries are sent and dispatched to all teams.
On the contrary, the deliveries in a decentralized dispatching system are sent to several depots in multiple locations. Then, the depot supervisor manages the dispatch orders.
How To Improve Centralized Dispatching Model
Use Routing Planning Apps
If your business involves multiple stops in the same route, utilizing delivery management software with route optimization is the best idea.
Choosing the right software solution, like Route4Me route planner, is vital to improving this system. Optimize routes with our route planner to boost efficiency while reducing operational costs.
Schedule & Track Drivers In Real Time
To avoid human error or network issues, the right software will enable you to automate schedules and track drivers using GPS tracking for increased efficiency.
Tracking delivery drivers with Route4Me also allows real-time updates on delivery status.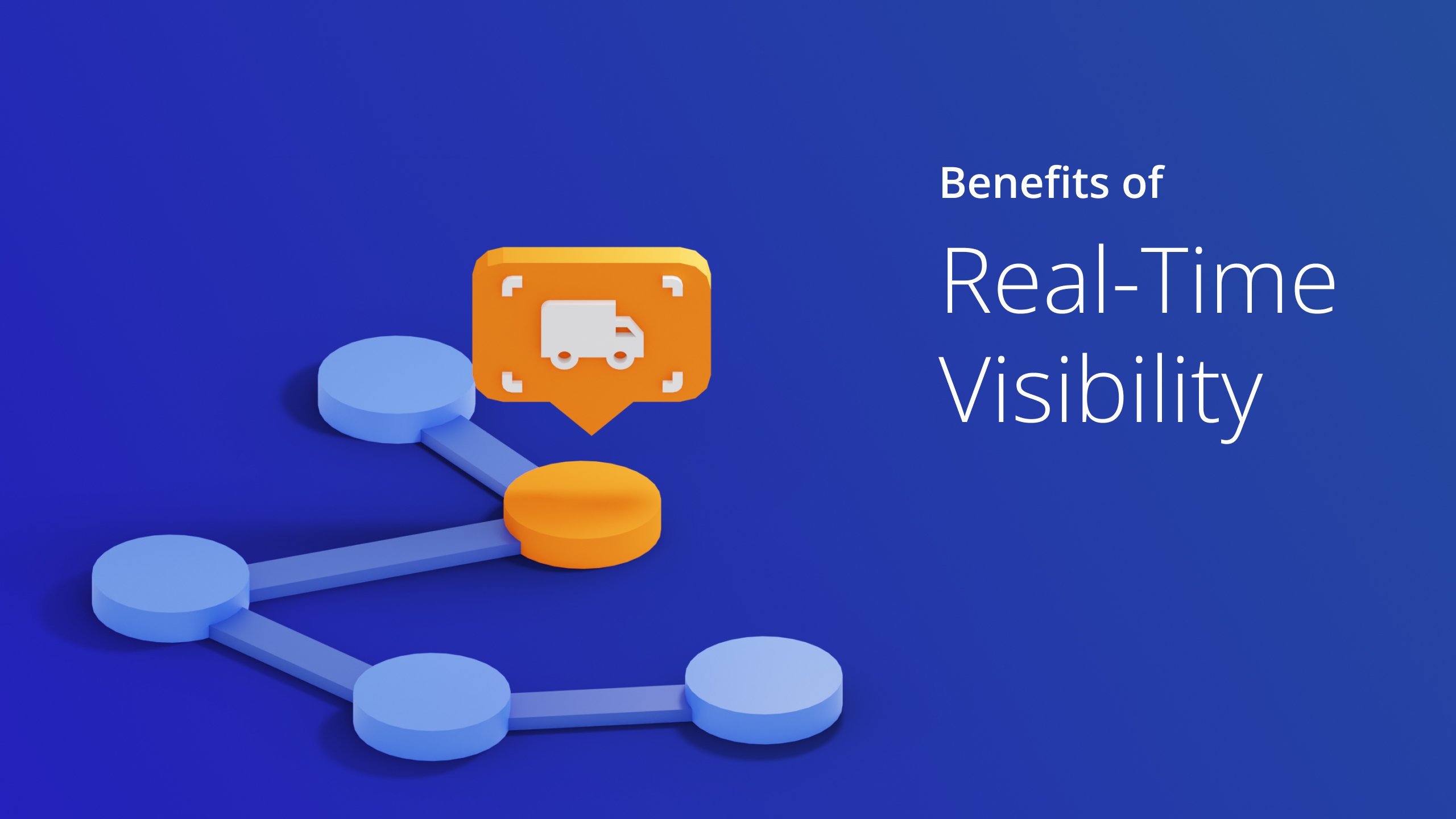 Preschedule Deliveries
Route planning software like Route4Me can also help preschedule your deliveries with no worries and notify your drivers in advance thru its driver mobile app.
It improves centralized dispatching since drivers can get their schedules even if they are at home, improving communication between dispatchers.
Automate Customer Communication
Improve customer satisfaction by going automated with Route4Me, allowing you to send automated and real-time notifications and accurate ETAs.
Our route planner makes connecting dispatchers, drivers, and customers easy without delaying delivery.
Switch To Paperless Documents
Lastly, going paperless will improve customer experience and lessen the trouble of organizing documents. With Route4Me, drivers can collect proof of delivery for future reference.
It's viewable on the dashboard and contains the customer's name, photo, and signature.
FAQs
Who needs centralized dispatching?
Centralized dispatching is ideal for companies operating with a large fleet of delivery vehicles in multiple states or countries, making it convenient to track resources.
Centralized dispatching is more convenient if your business has hundreds of drivers or offices in different locations.
Why is centralized better than decentralized?
The centralized system is better than the decentralized system since it's easier to manage inventory with data gathered in one location.
In addition, it requires minimal human resources, a low package pilferage rate, and the delivery rates for nearby locations are predictable.
Final Words
Centralized dispatching is a vital system that benefits delivery and courier service businesses, streamlining the logistic process, promoting efficiency, and reducing the costs of deliveries.
Additionally, using route planning apps like Route4Me can improve the benefits of a centralized dispatch system to meet your business needs.
Sign up now for a 7-day free trial of Route4Me and enjoy an automated and efficient route for your delivery fleet.
Want To See For Yourself How Route4Me Can Make Dispatch Management Hassle-free?
Whether you want to optimize delivery routes, reduce fuel expenses, make more stops in less time, or keep your customers updated about their delivery status… Route4Me helps you achieve that!